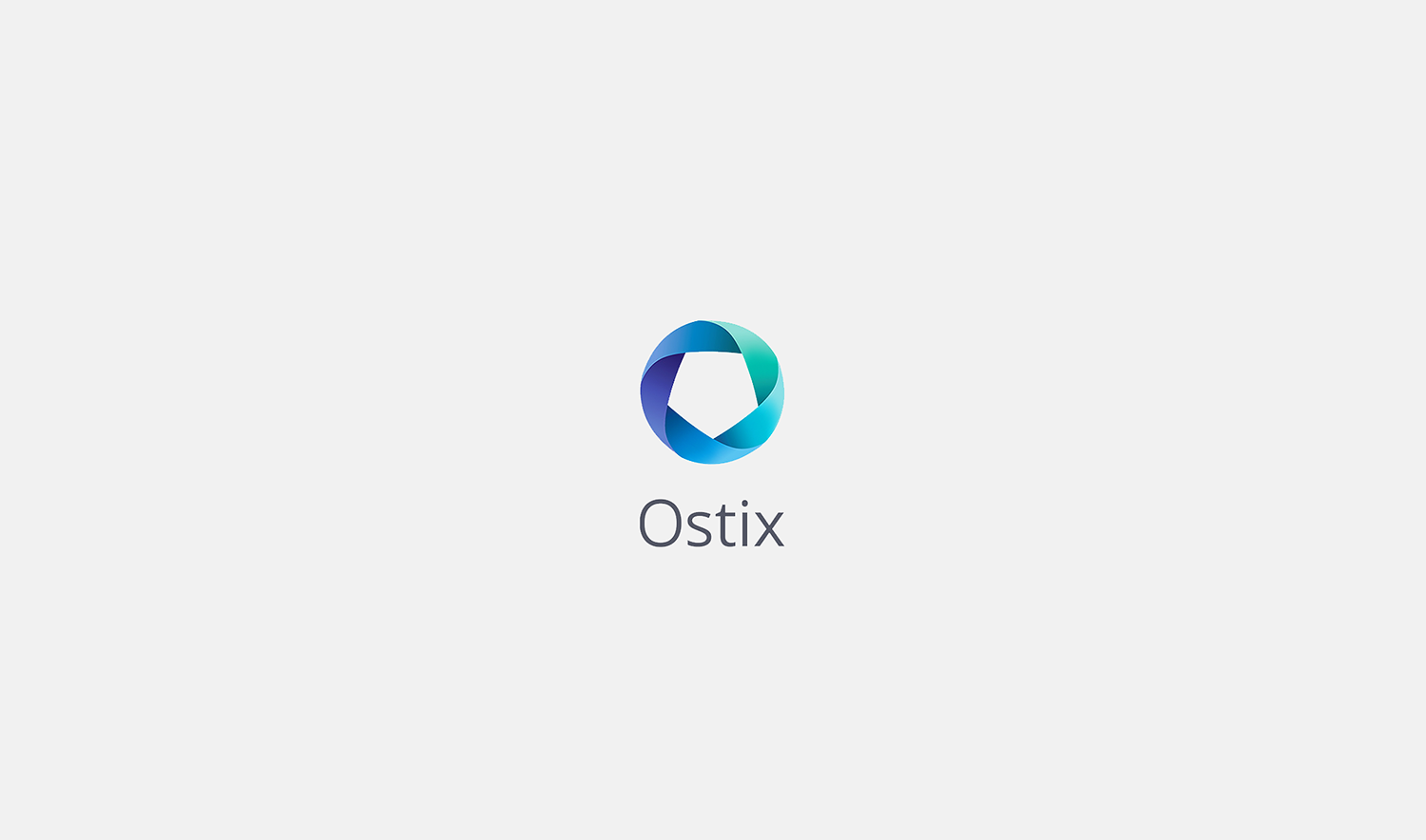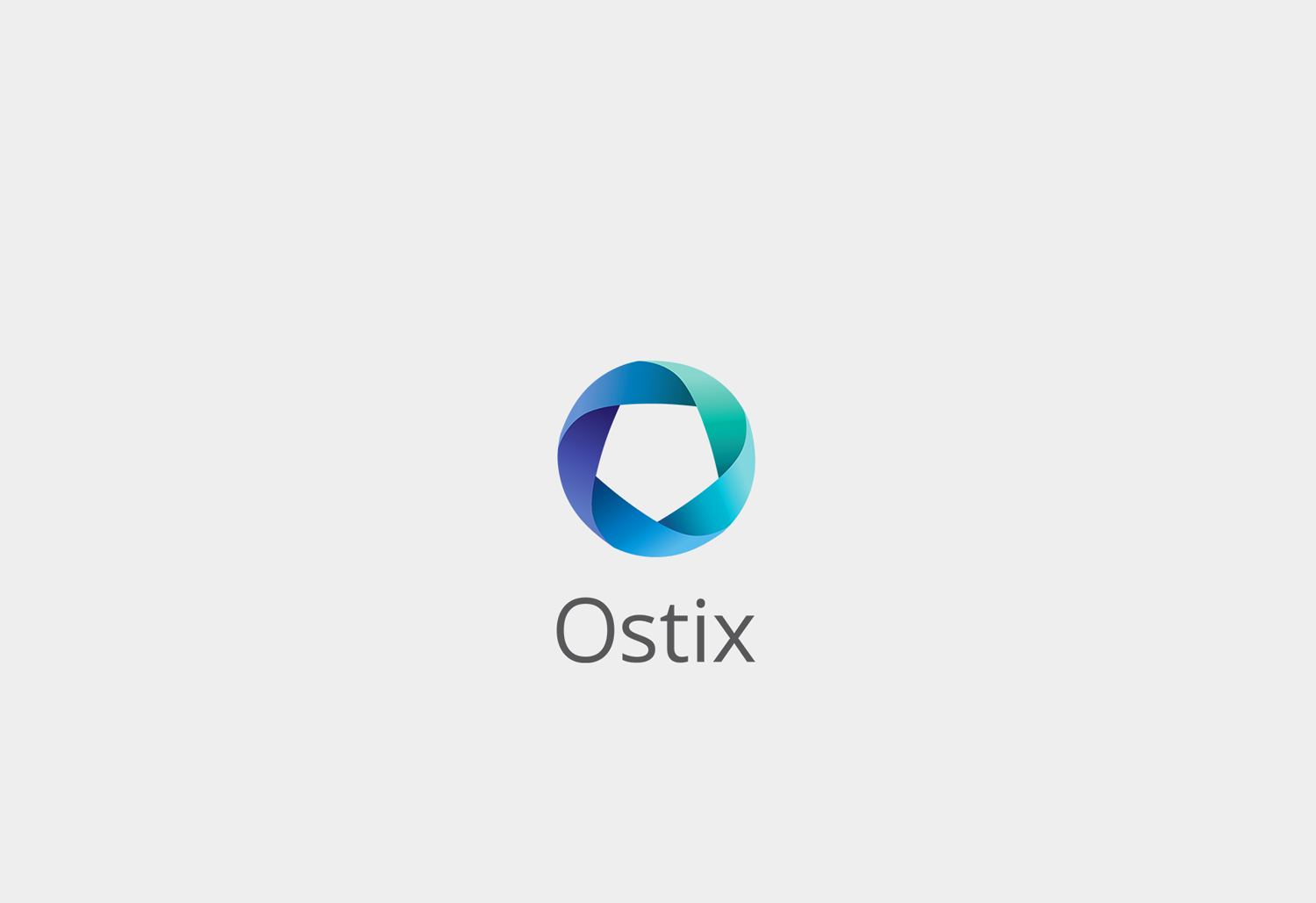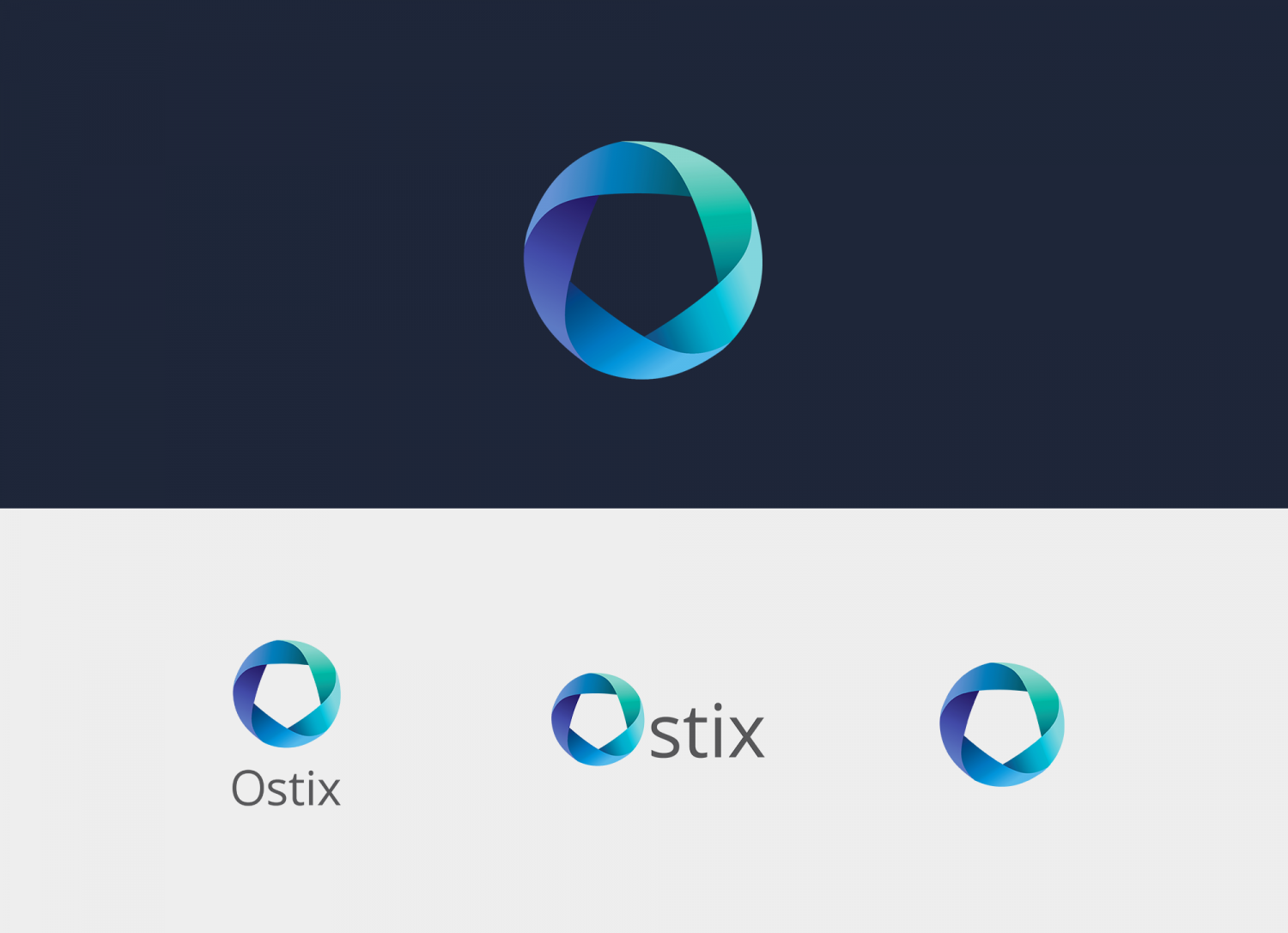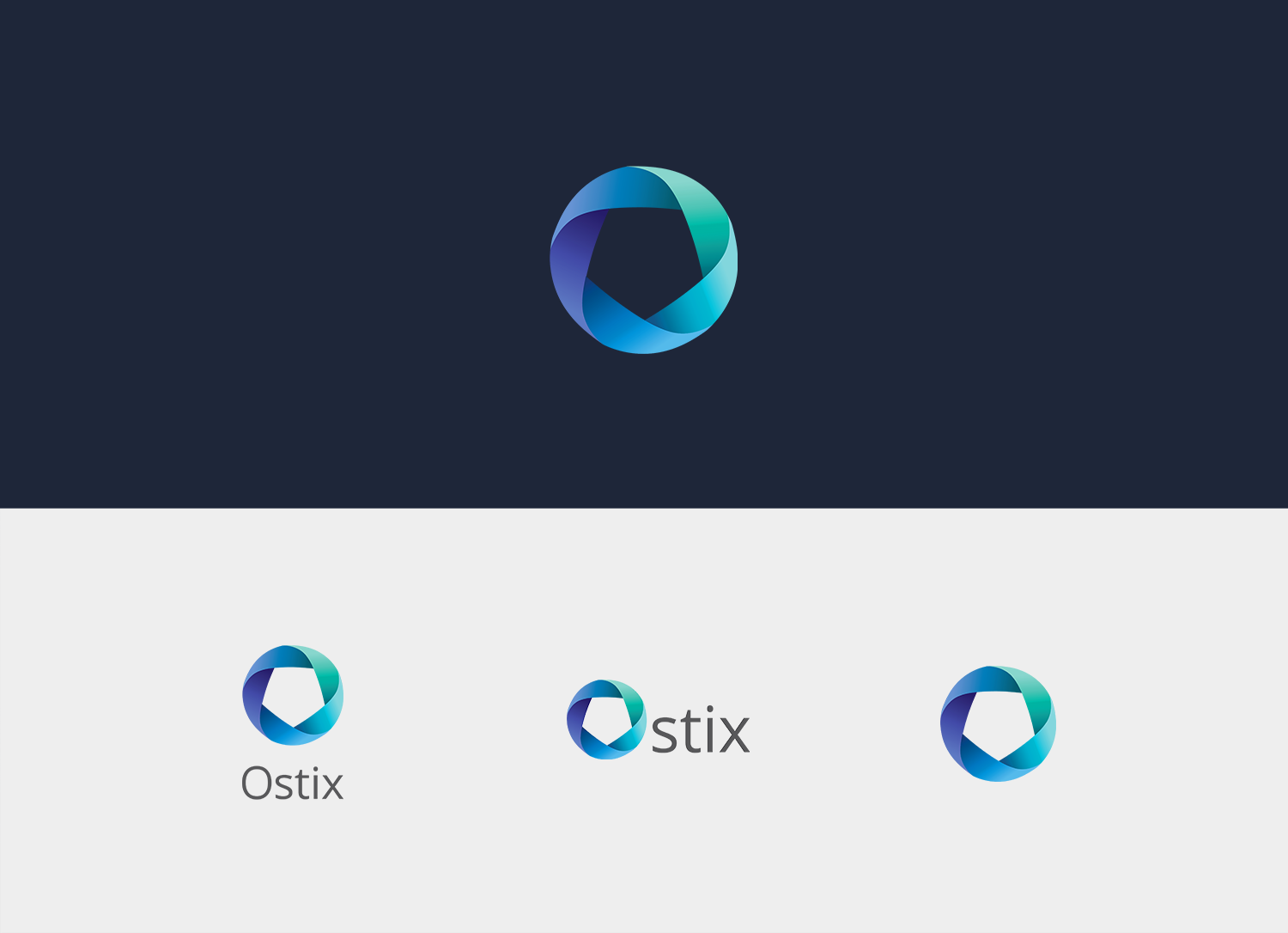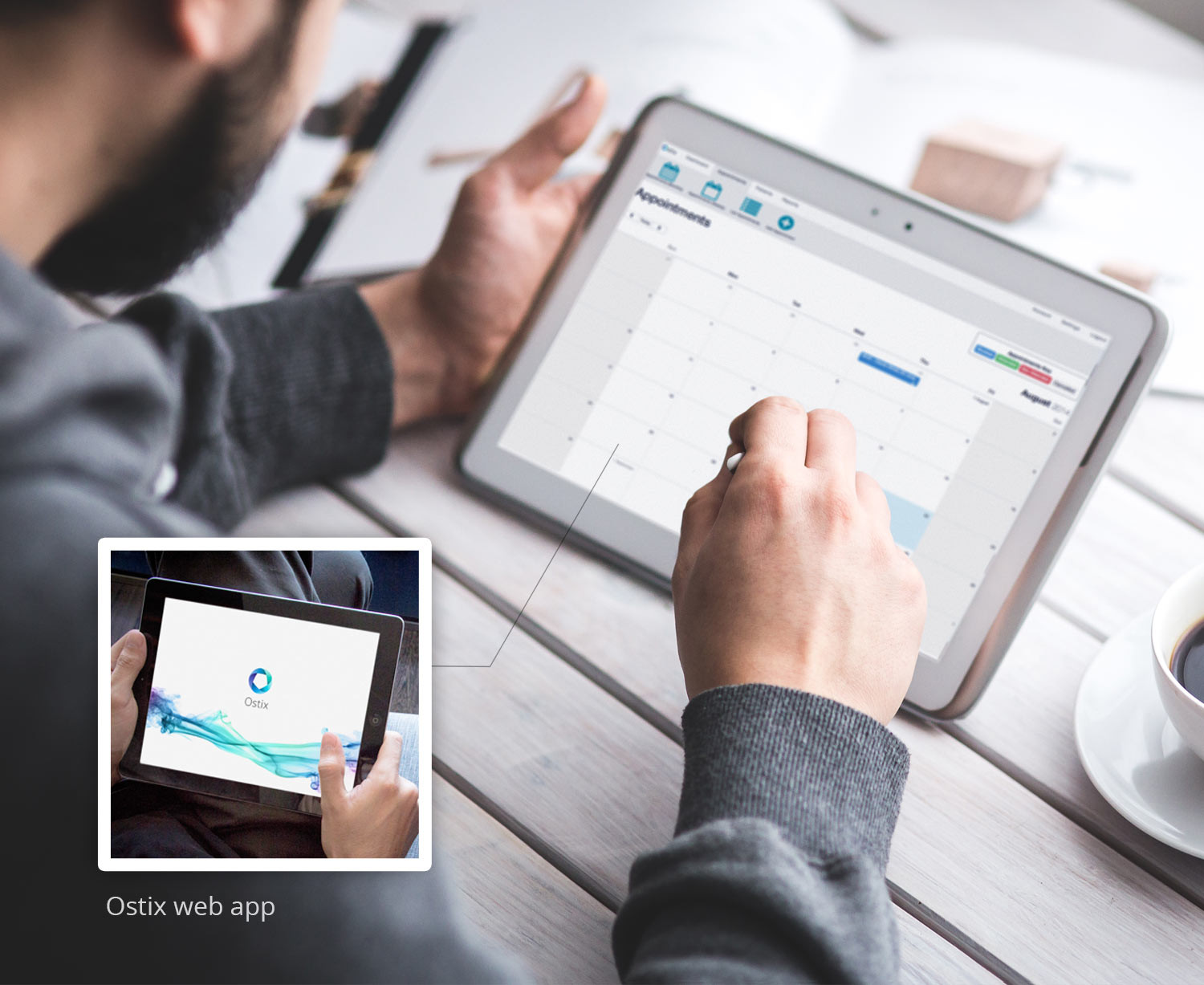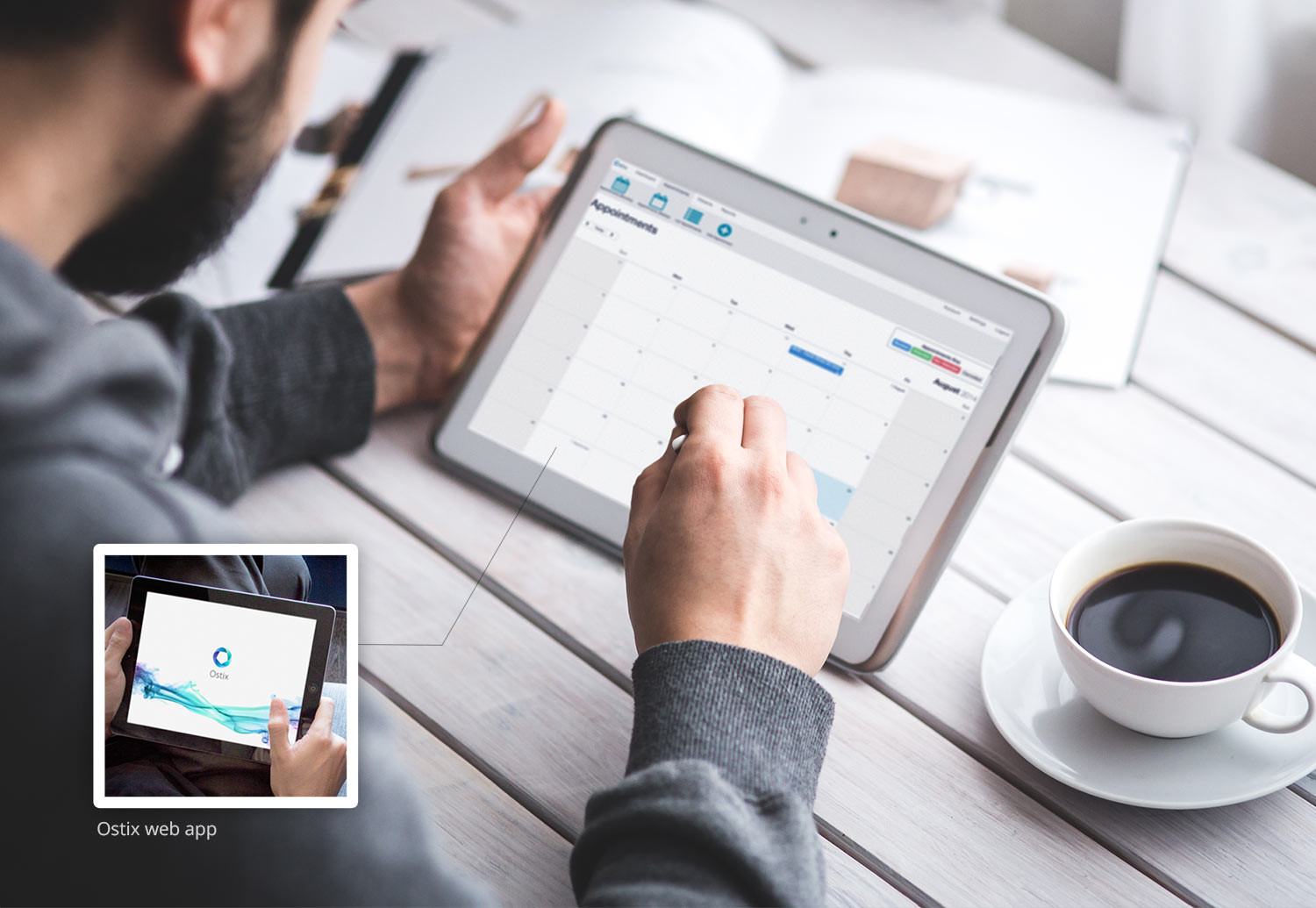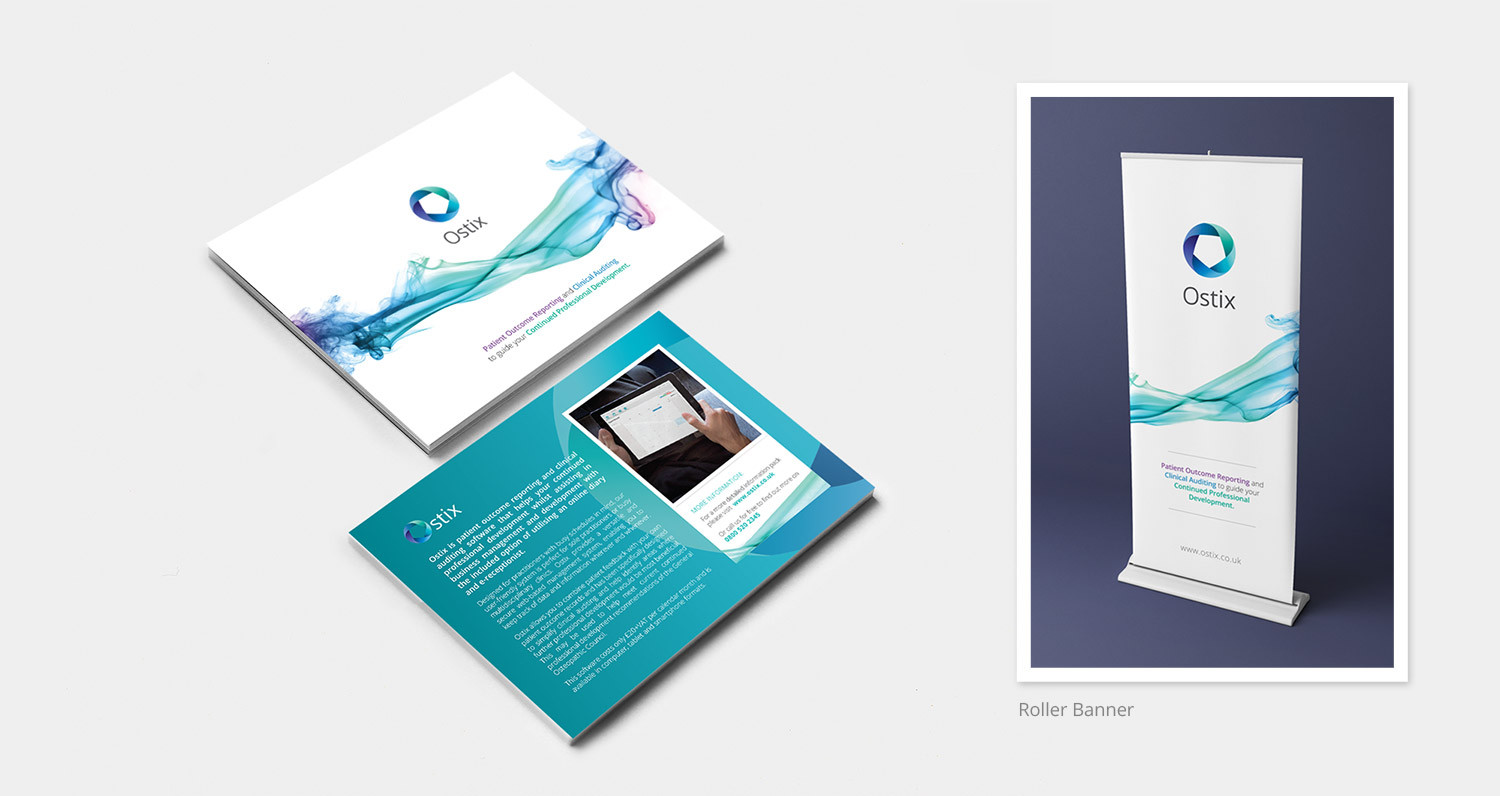 More projects
Ostix
Ostix approached us with the idea of creating a new brand identity for their existing clinical management software. After a very speedy concept development, we came up with the new 'flowing' circular logo mark which was met with overwhelmingly positive feedback.
Following the logo development, we were lucky to be able to develop the brand further by creating a number of resources, with designs for website and web applications, as well as a few printed materials and promotions.
Altogether a really fun project with a great outcome!
Client
Ostix
Year
2014
Type
Logo / Branding
Web design
Application design
A6 Flyers
Standing Banner
×
× Close popup