About Asylum (?)
Asylum was founded in January 2012 with the belief that great design should be available and affordable for everyone, and we pride ourselves in turning your ideas and your passion into something tangible and beautiful.
We're all about finding the perfect solution for your design problems, and offer a wide range of services in graphic design, branding and marketing. Over the years we have worked on everything from corporate branding to hand painted community projects, and always love being able to hand over finished products to happy customers.
Based in the triangle area of Northern Ireland (Coleraine, Portrush, Portstewart), Asylum is run day to day by graphic designer Matt Adams.
Meet your designer
Hi, I'm Matt Adams.
I'm the founder of Asylum and I have a love for people and all things design. I believe in quality design produced with integrity and a touch of fun, and I just love being able to do what I do.
I'm originally from Portrush on the world famous North Coast of Northern Ireland, and I love to get out around the coast when I can. I do a lot of work with young people and am heavily involved in local church youth work. I'm an eternal advocate for Bic Biros and PC over Mac, and I'm a big fan of Superhero movies.
That's me in a nutshell.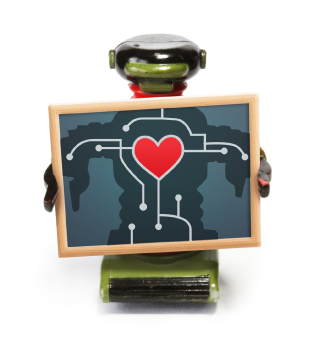 What do our clients say?
While a lot of people throw around the words "Satisfaction Guaranteed", we've never thought that 'satisfaction' was much of a goal to aspire towards. We'd much rather EXCEED your expectations if possible!
That's easy to say of course, but what's it really like to work with Asylum? Why not hear it from our favourite people - the clients!
Good by Principle
Core values are very important, so we thought we'd share ours with you! It's probably as close to a manifesto as we're going to get.
DESIGN HONESTLY
We believe that good design is genuine in every way – clear in its message, edifying in taste, and produced with honesty and integrity.
ACT KINDLY
Top customer service and a great client experience simply makes everything better for everyone.
CREATE QUALITY
Designs are for real people and and have real purpose. Effort and consideration will produce quality, and quality doesn't compromise for profit.
REWARD GENEROUSLY
We love to give back, and will always reward charities, churches and loyal customers with top discounts.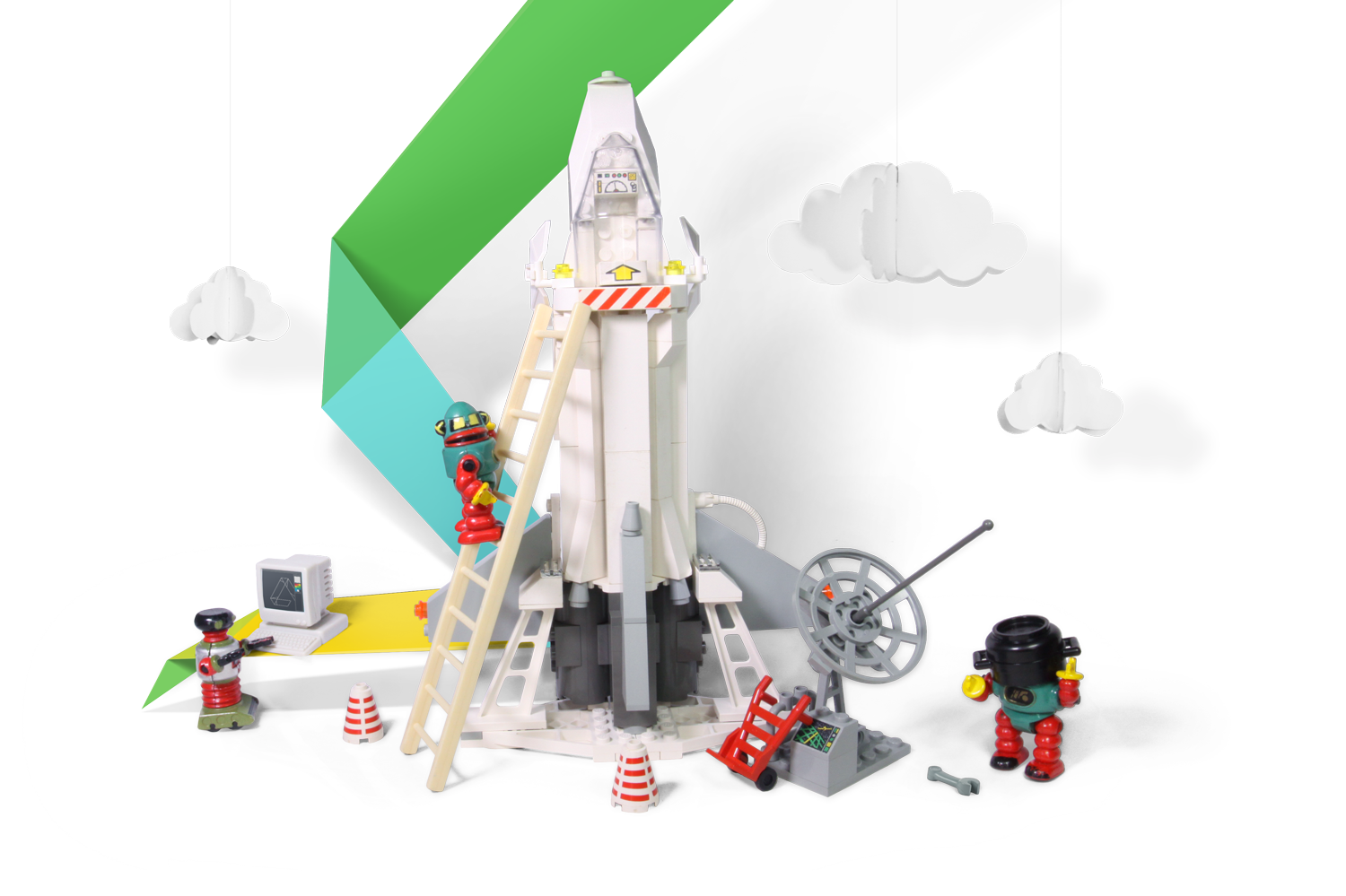 About your project
How does the design process work?
Contact
Discuss
Quote
Concepts
Tweaks
Done!
What can I expect throughout?
We aim to make the process as straightforward and satisfying as possible. You simply explain your ideas and requirements and we'll help you put together the best solution – backing your ideas with years of design experience.
Projects are mostly managed by email – sending concepts and comments back and forth until you are 100% happy with a final product, and as the client you always have complete creative control.
When you open a project, you will even have access to our client area, giving you access to a range of extra tools and project cloud storage! How good is that?
Tell us about your project today.
It all starts here!
Hire Us