Here are some of the things we can do for you...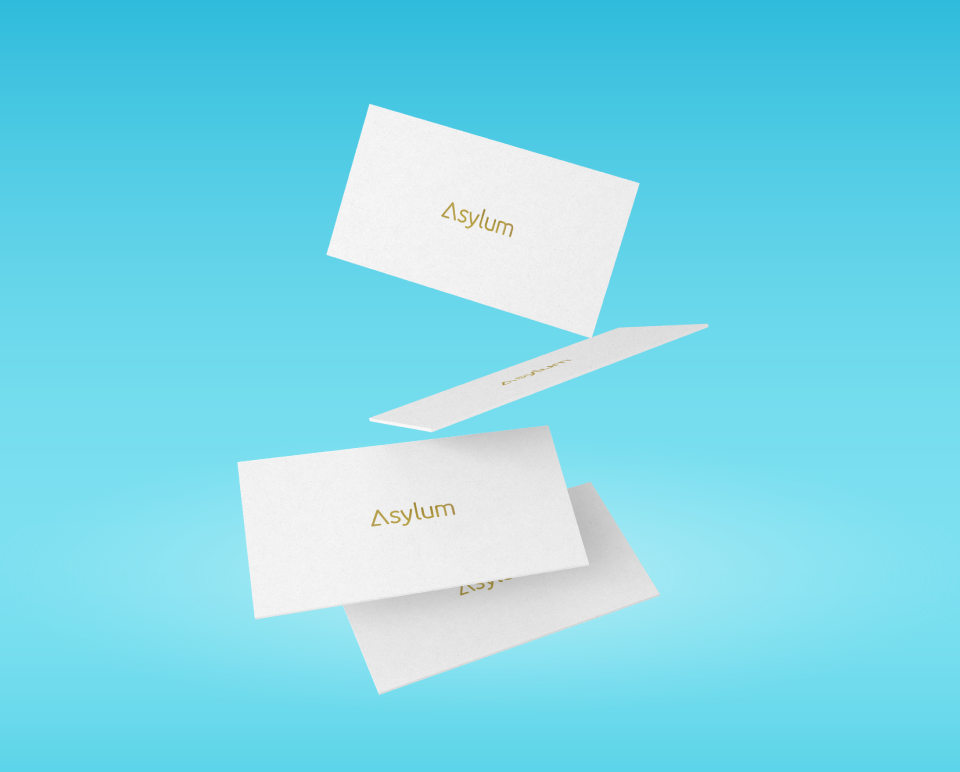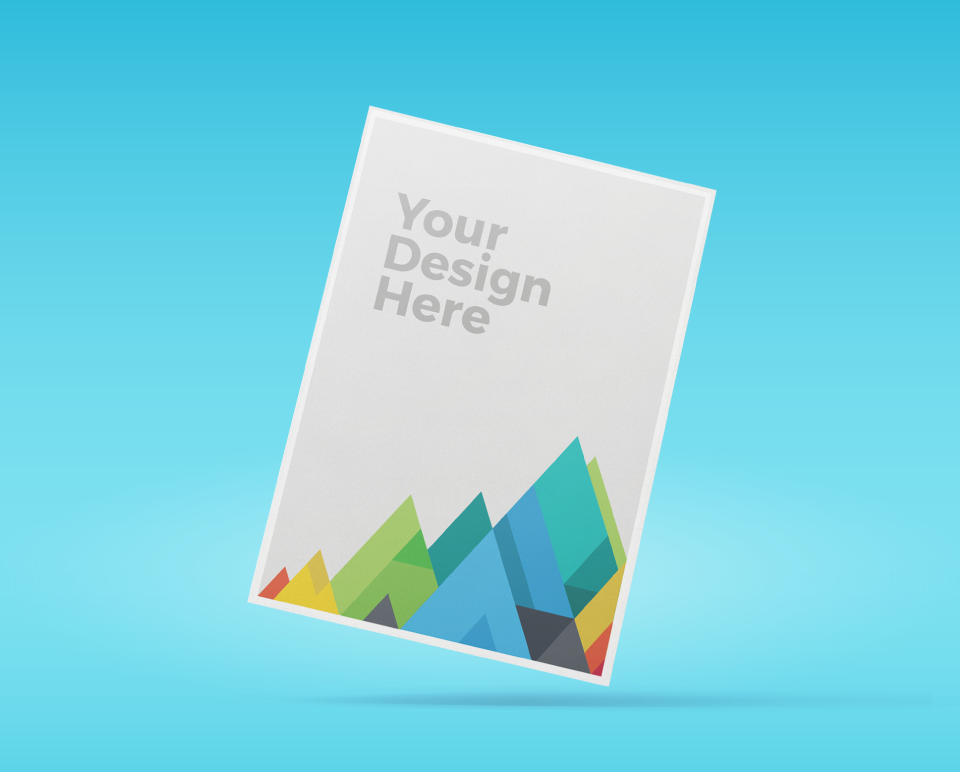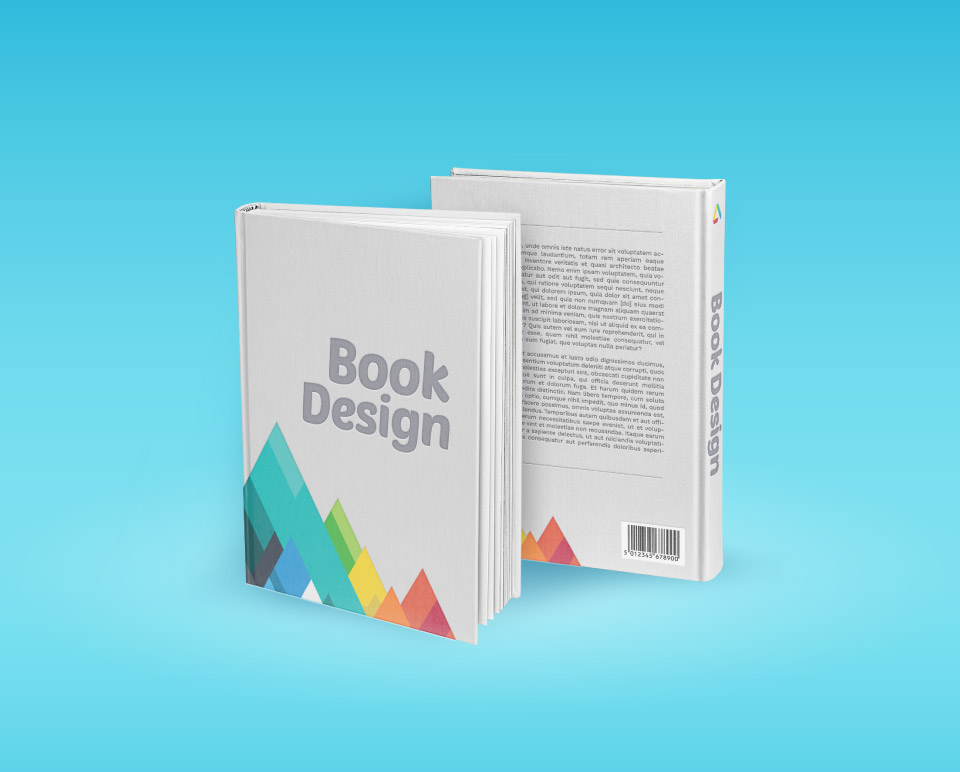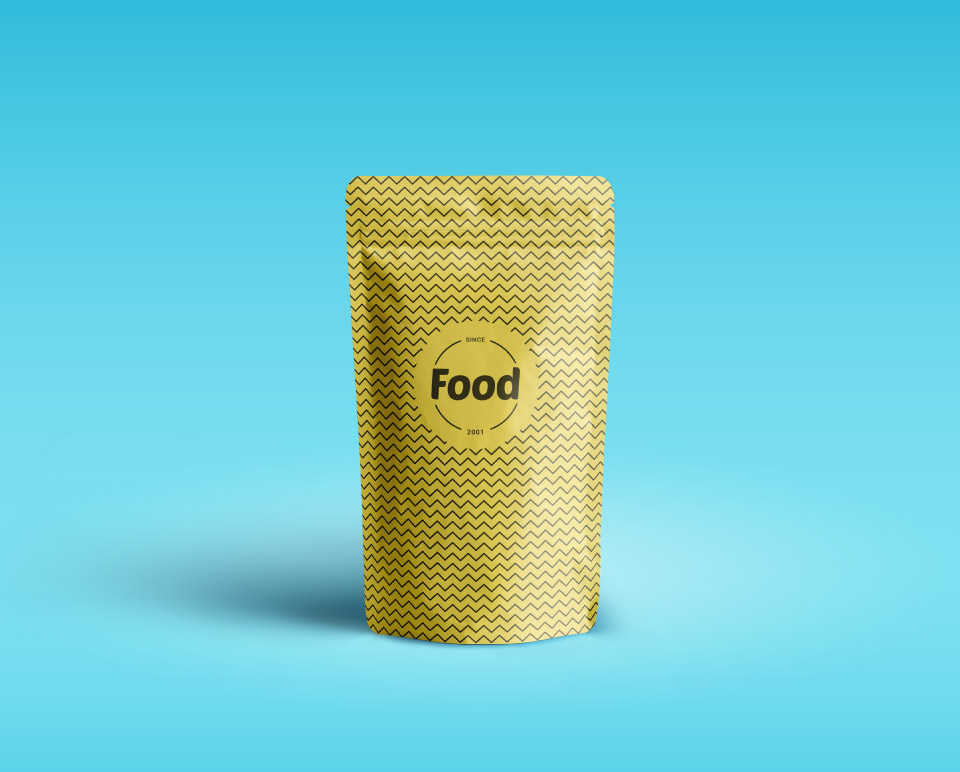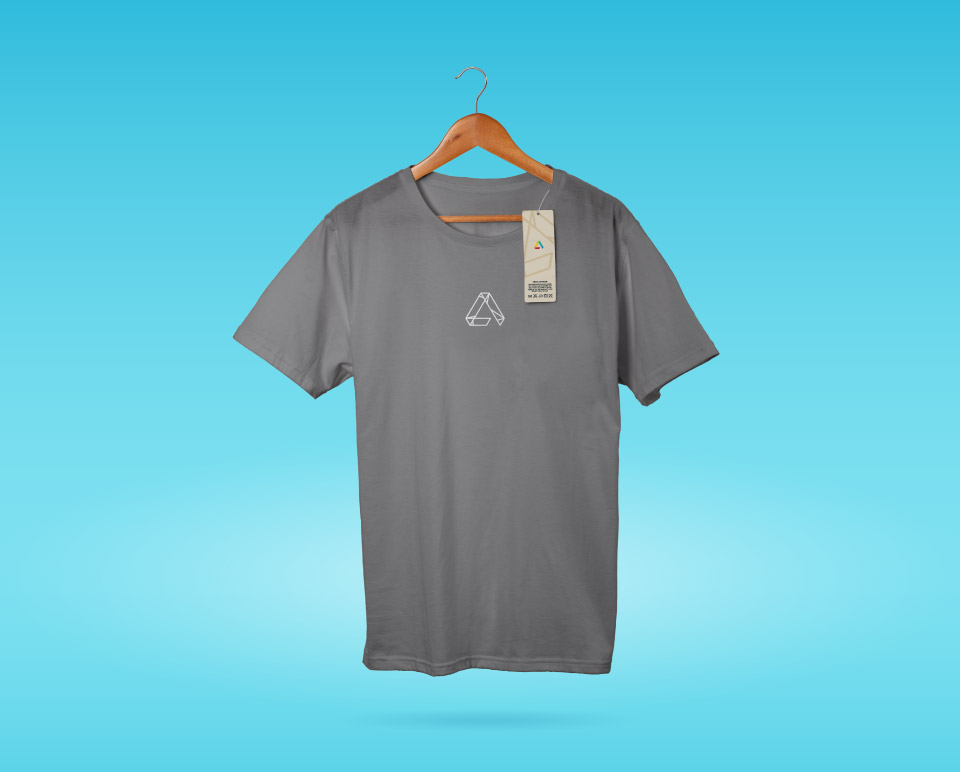 Print Design
Even in today's digital society, great printed materials can still be the best way to share your message. If you need a real world solution, whether that's a billboard or a business card, we can help.
Business Cards
Brochures
Leaflets / Flyers
Posters
Postcards
Display Stands
Banners
Business Signage
Billboards
Magazines
Packaging
Book Covers
Clothing
Labels
* Asylum does not currently have in-house printing facilities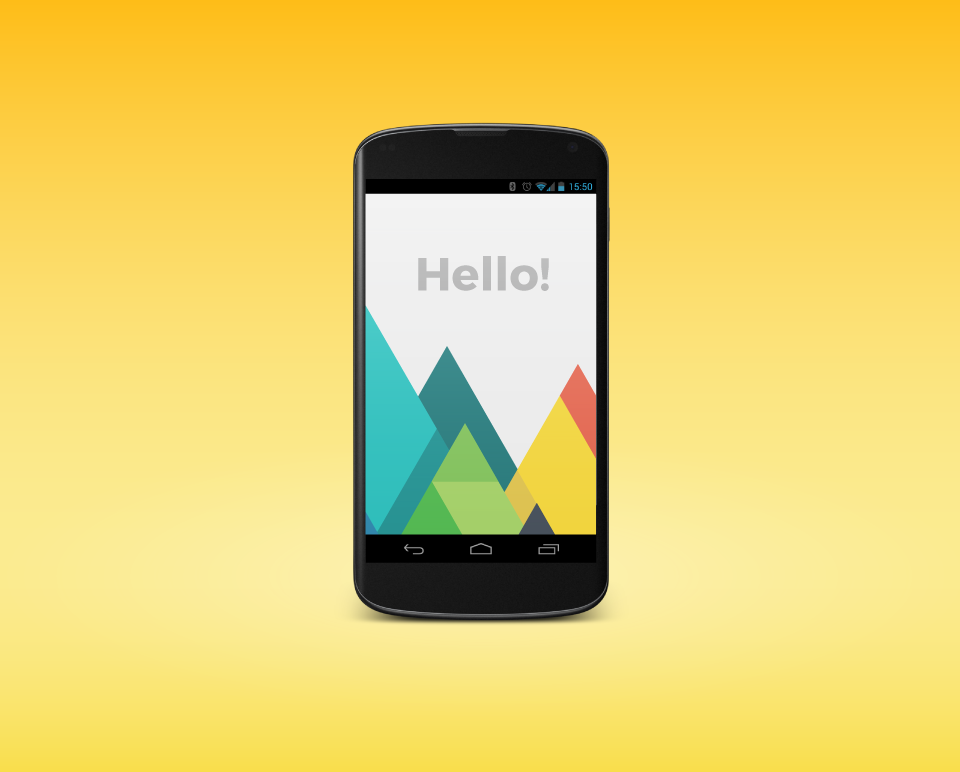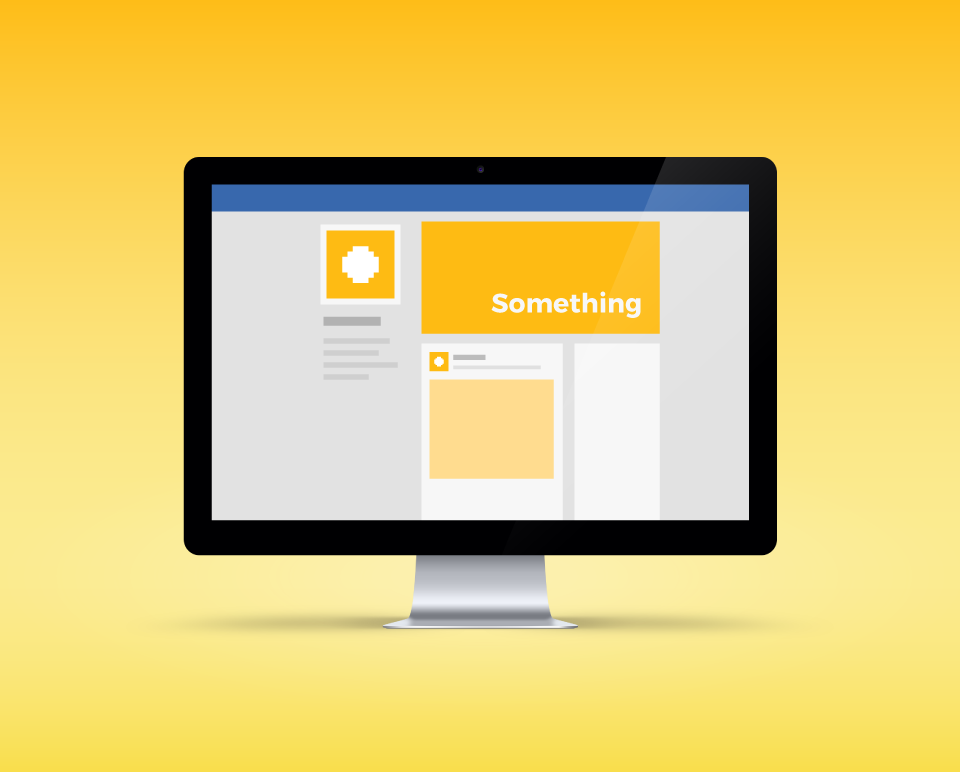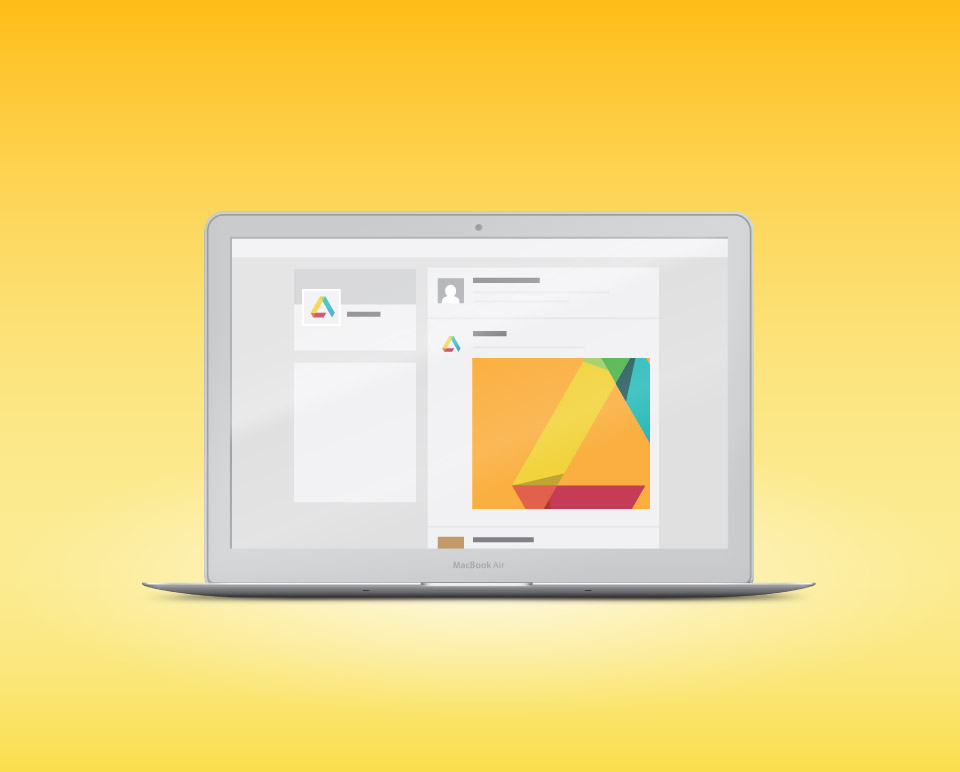 Digital Design
Digital design is anything that can be viewed on a screen, ranging from web graphics to computer icons and images for mobile apps. There are lots of possibilities, but if you can dream it, we can do it!
Web Graphics
Social Media
Web Adverts
App Graphics
E-Cards
Illustrations
Digital Art
Infographics
Photo Manipulation
PowerPoints
Desktop Wallpapers
Computer Icons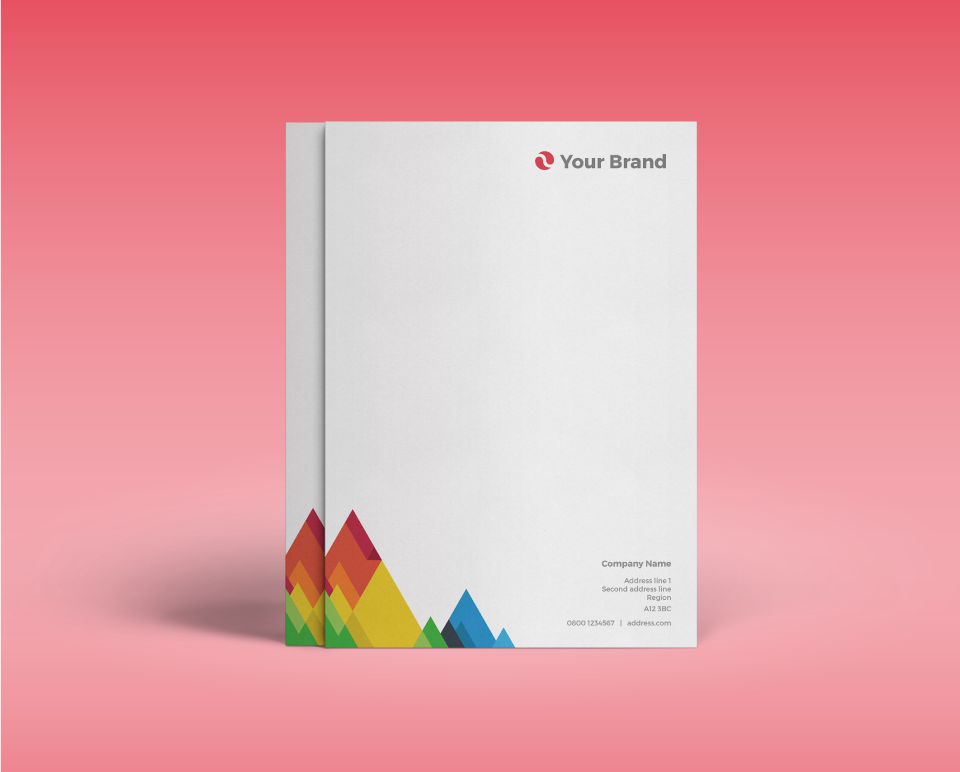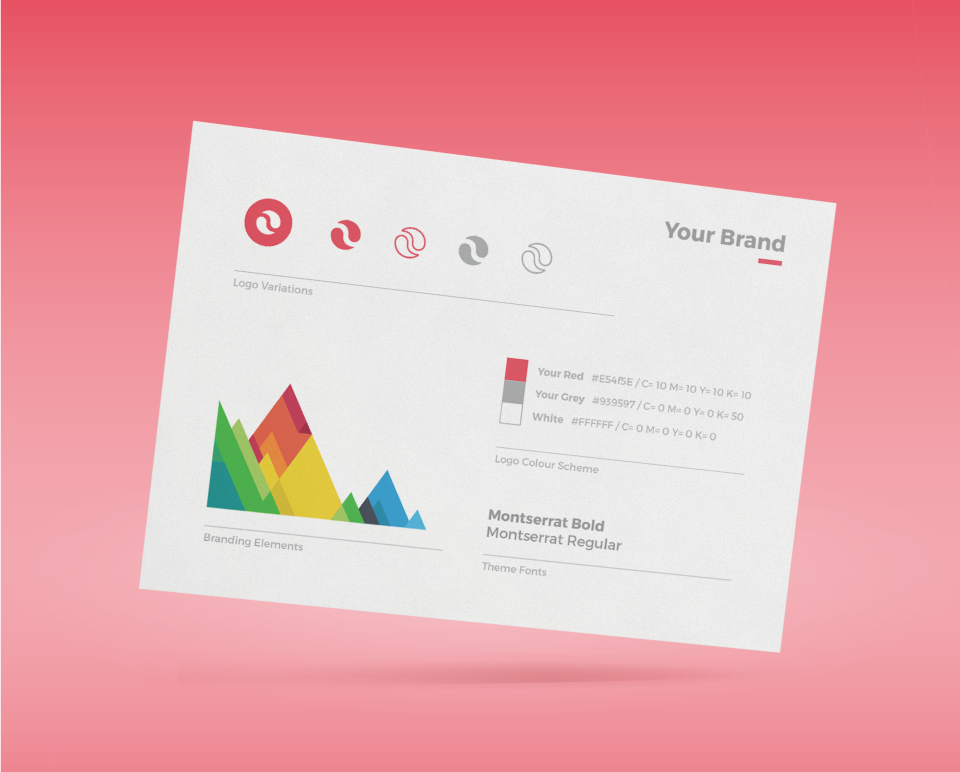 Logo / Branding
Your branding is an important part of how the world experiences your ideas and shares in your story. Good branding can be a big part of a company's success, so it's definitely worth getting it right!
Logo Design
Brand Documents
Backgrounds/ Graphics
Support Illustrations
Branded Icons
Branded Items
Letterheads etc.
Branded Templates
Hire Us
Remember
– The above lists aren't exhaustive. If you have an idea that isn't listed, don't hesitate to get in touch.