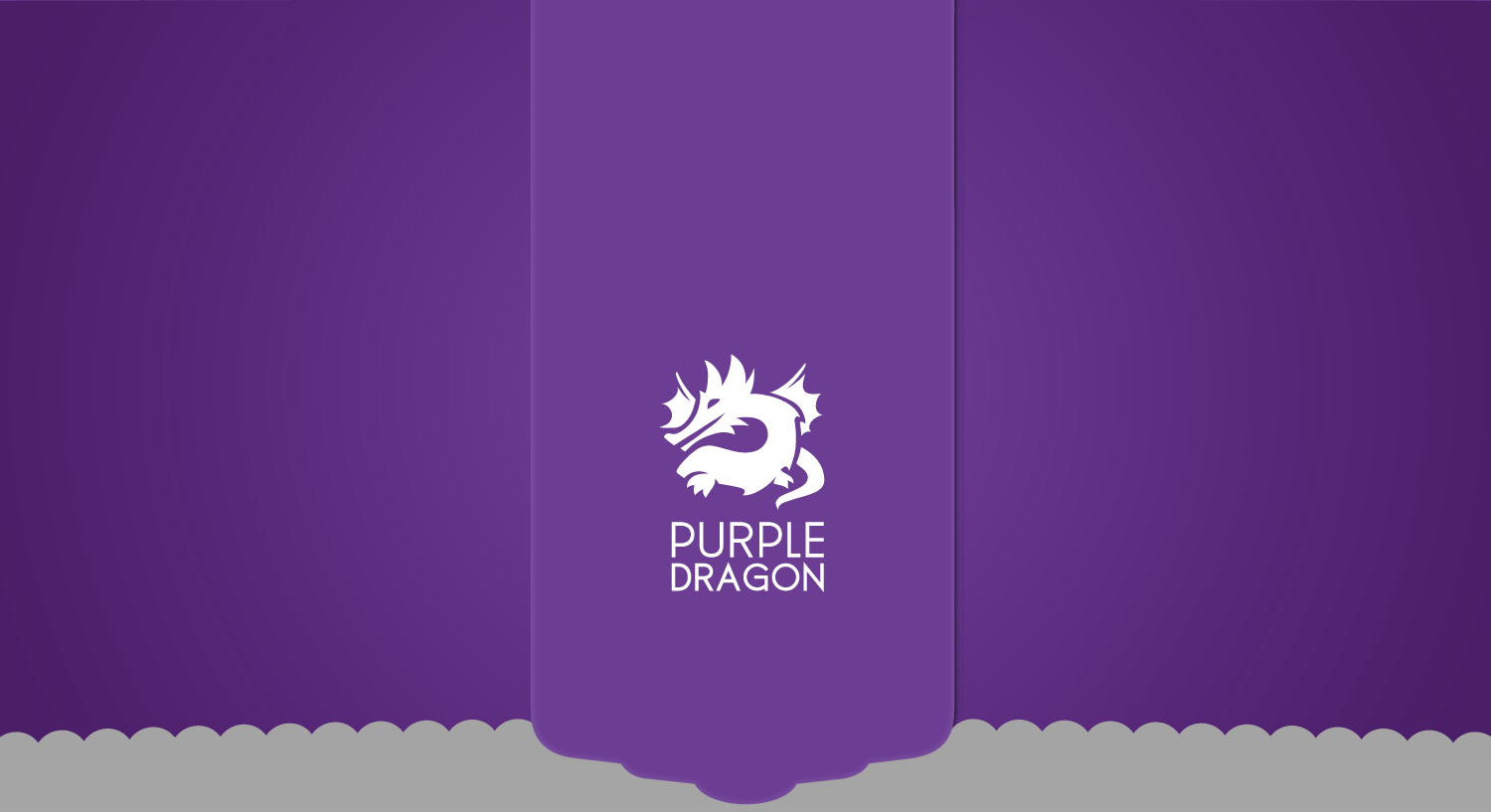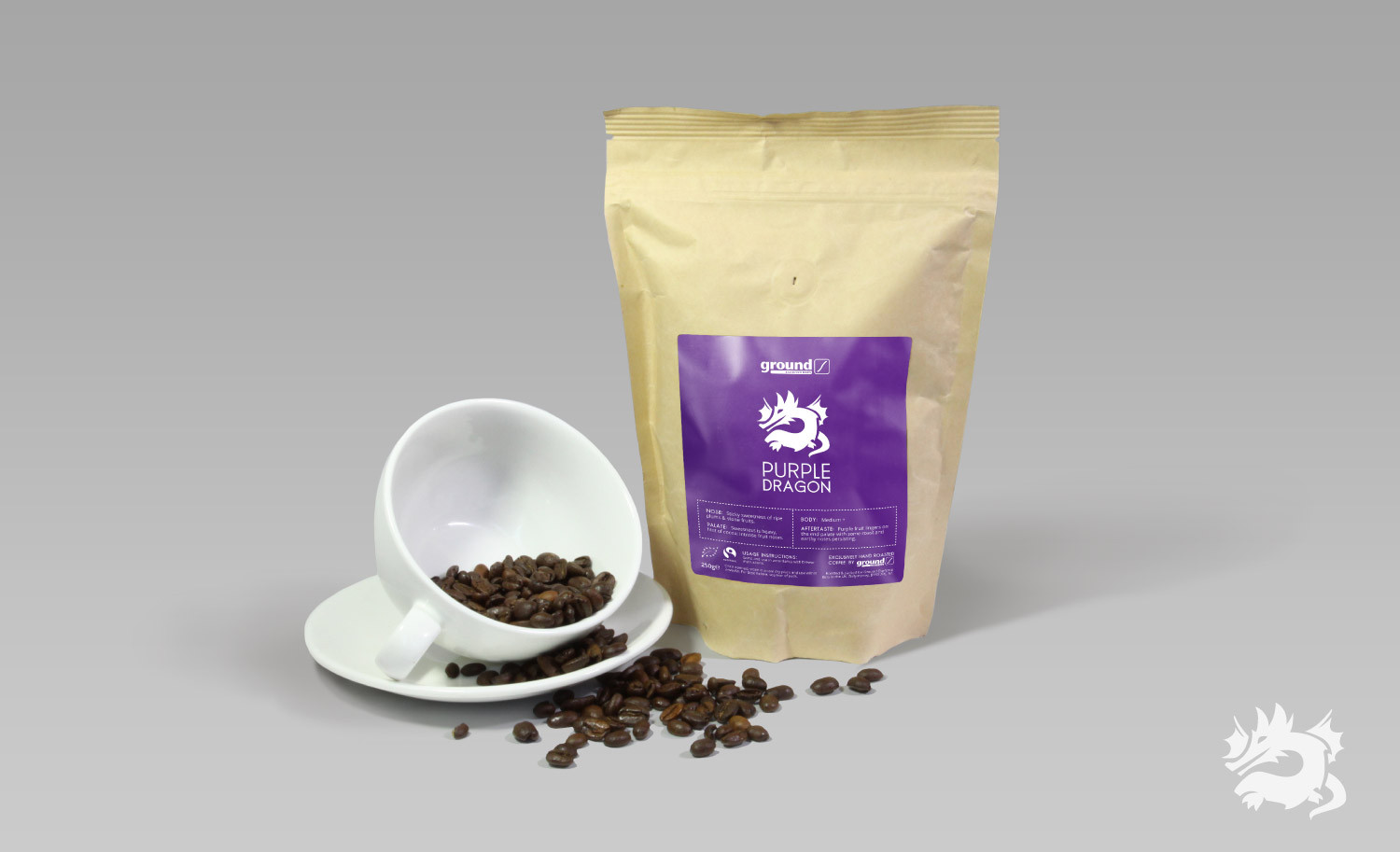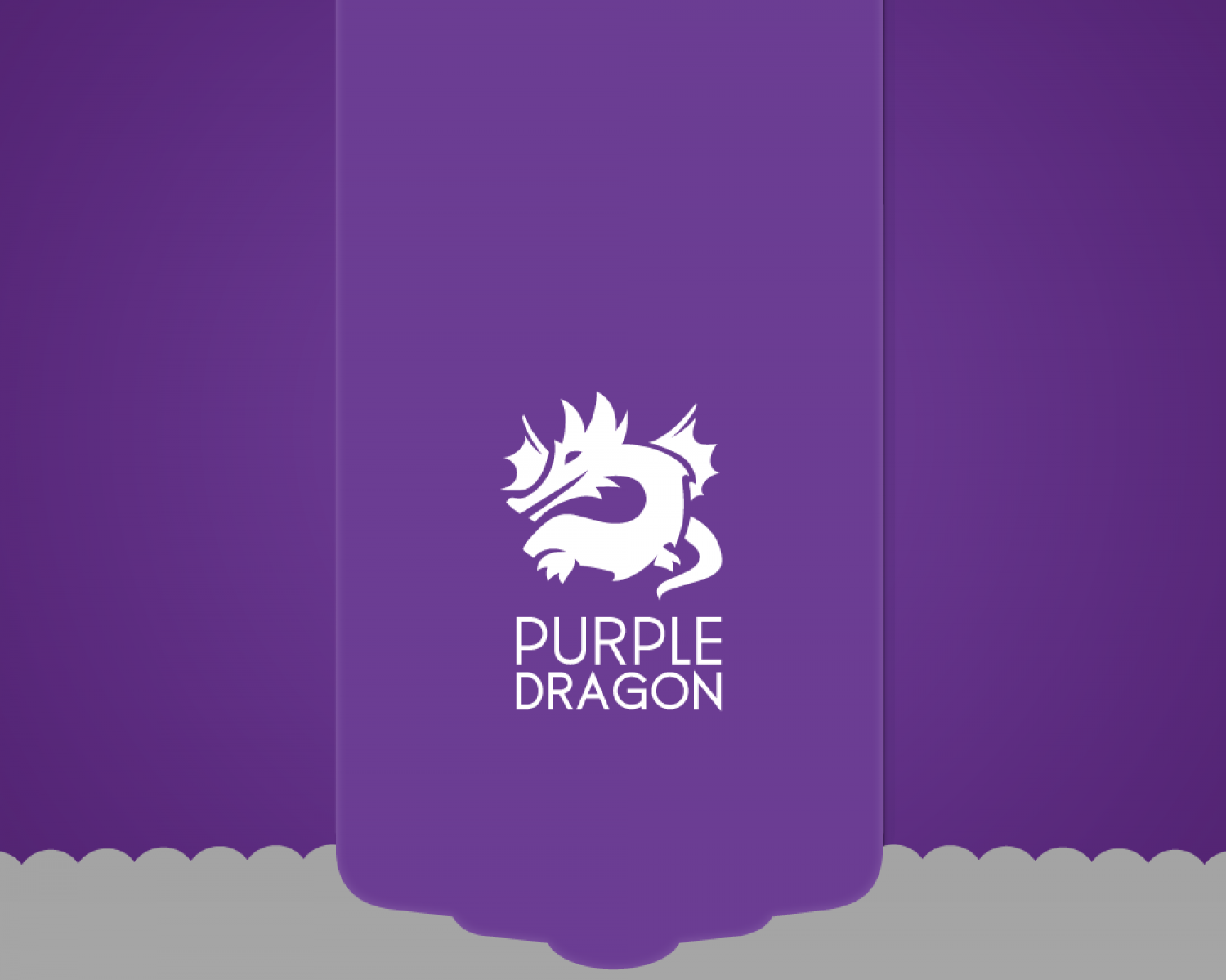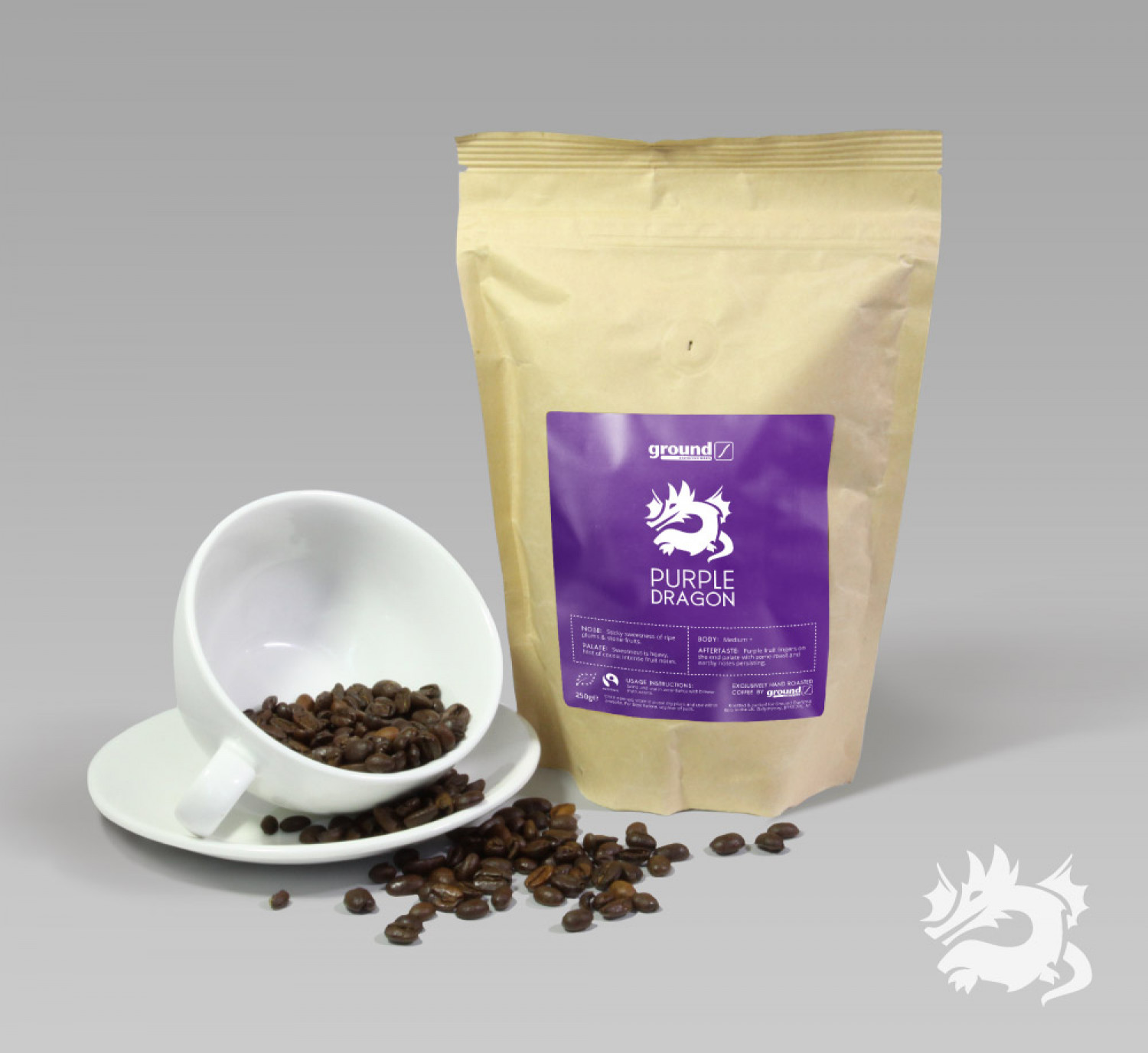 More projects
Purple Dragon Coffee
As Ground Espresso Bar's first endeavour into producing their own retail coffee brand, Purple Dragon was a labour of much love and hard work. They considered the tastes and flavours (of course), but with Ground's ethical ethos, the source of their coffee beans was also extremely important.
With all that research and work laying the groundwork, it was our job to create a brand that captured the imagination and attention of their customers, creating a unique brand to go with what would undoubtedly be a unique taste.
Following an extensive logo development, the designs fell into place, and the coffee brand was launched to a great response. Great job guys!
Client
Ground Espresso Bars
Year
2014
Type
Logo
Branding
Coffee label design
Packaging design
×
× Close popup