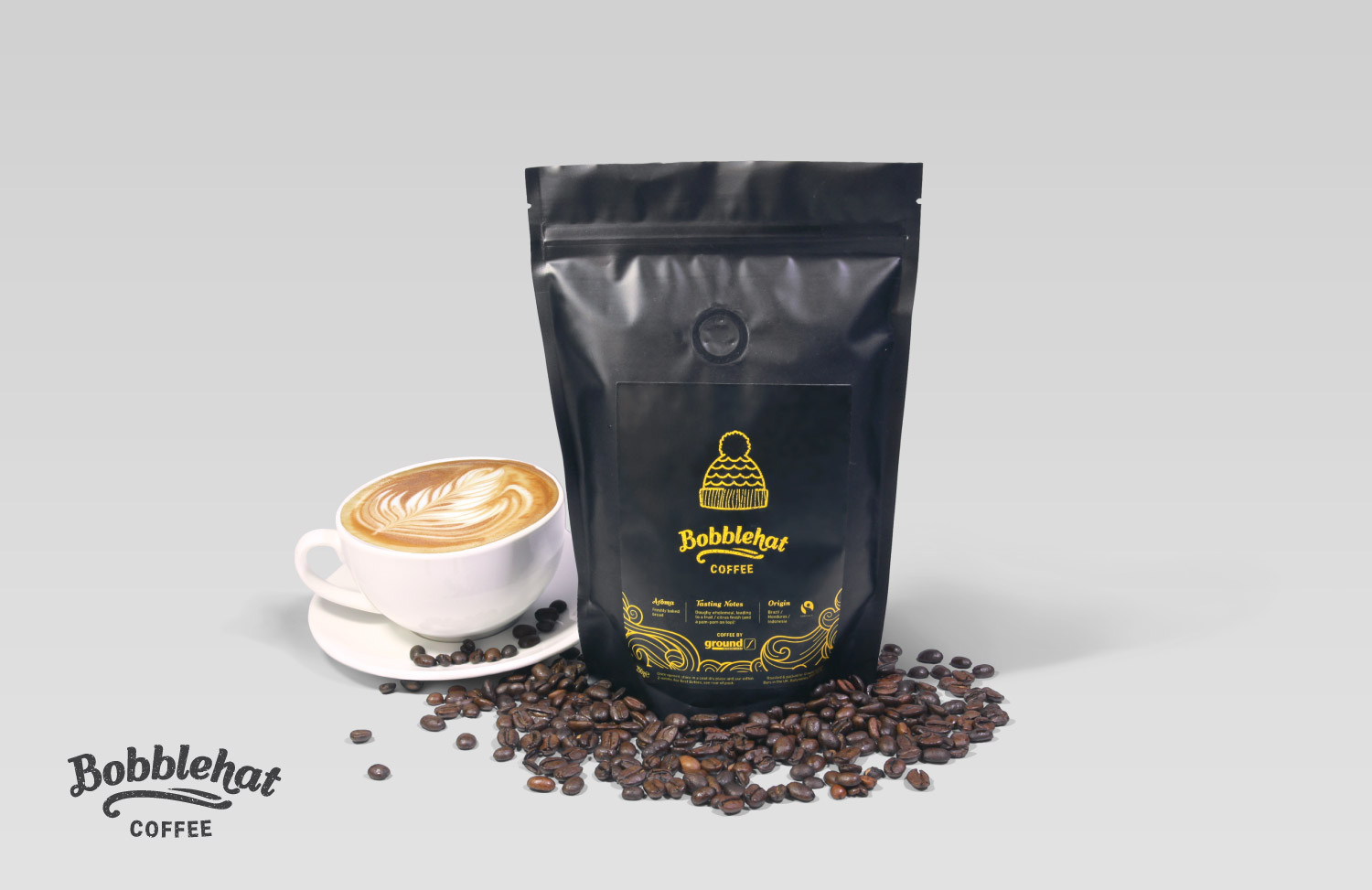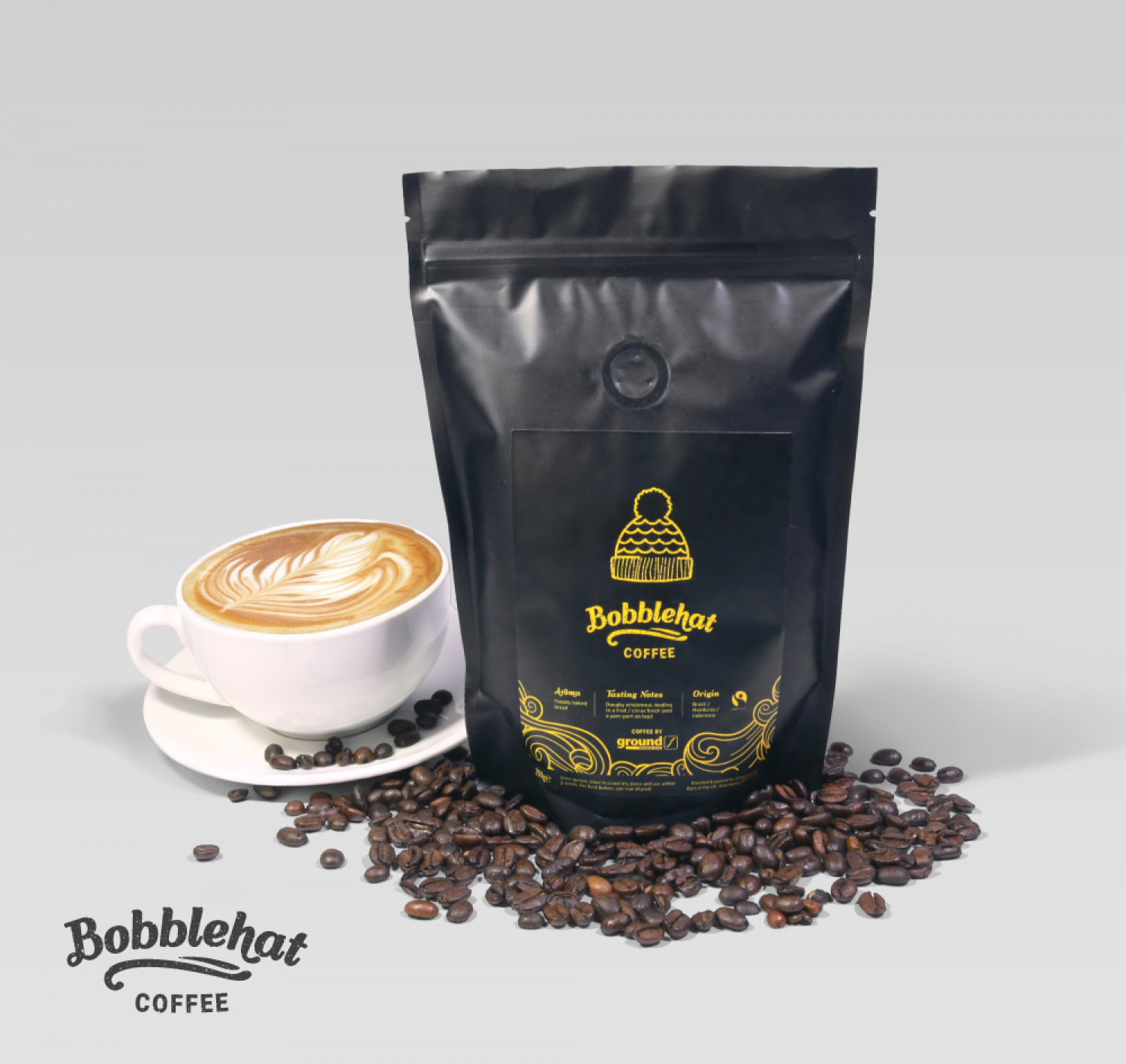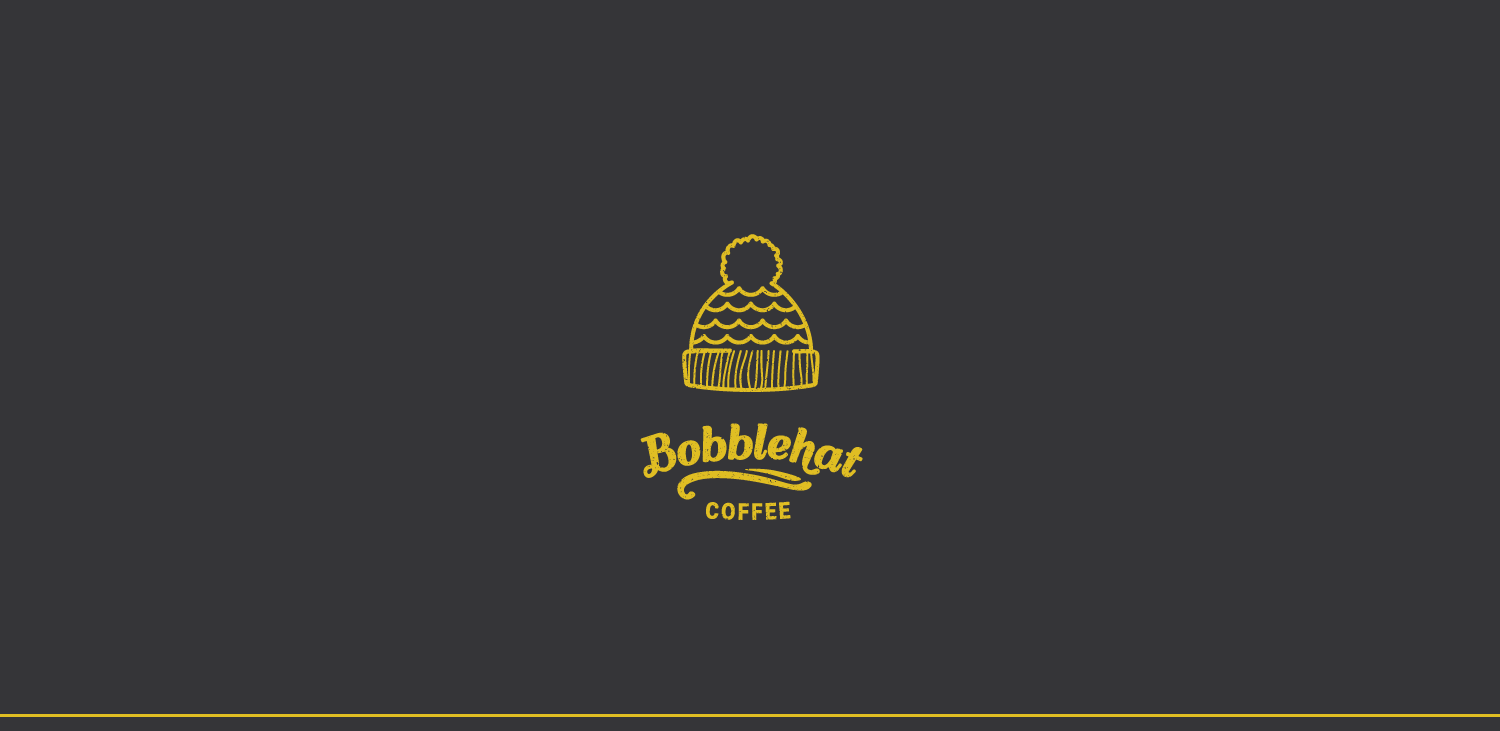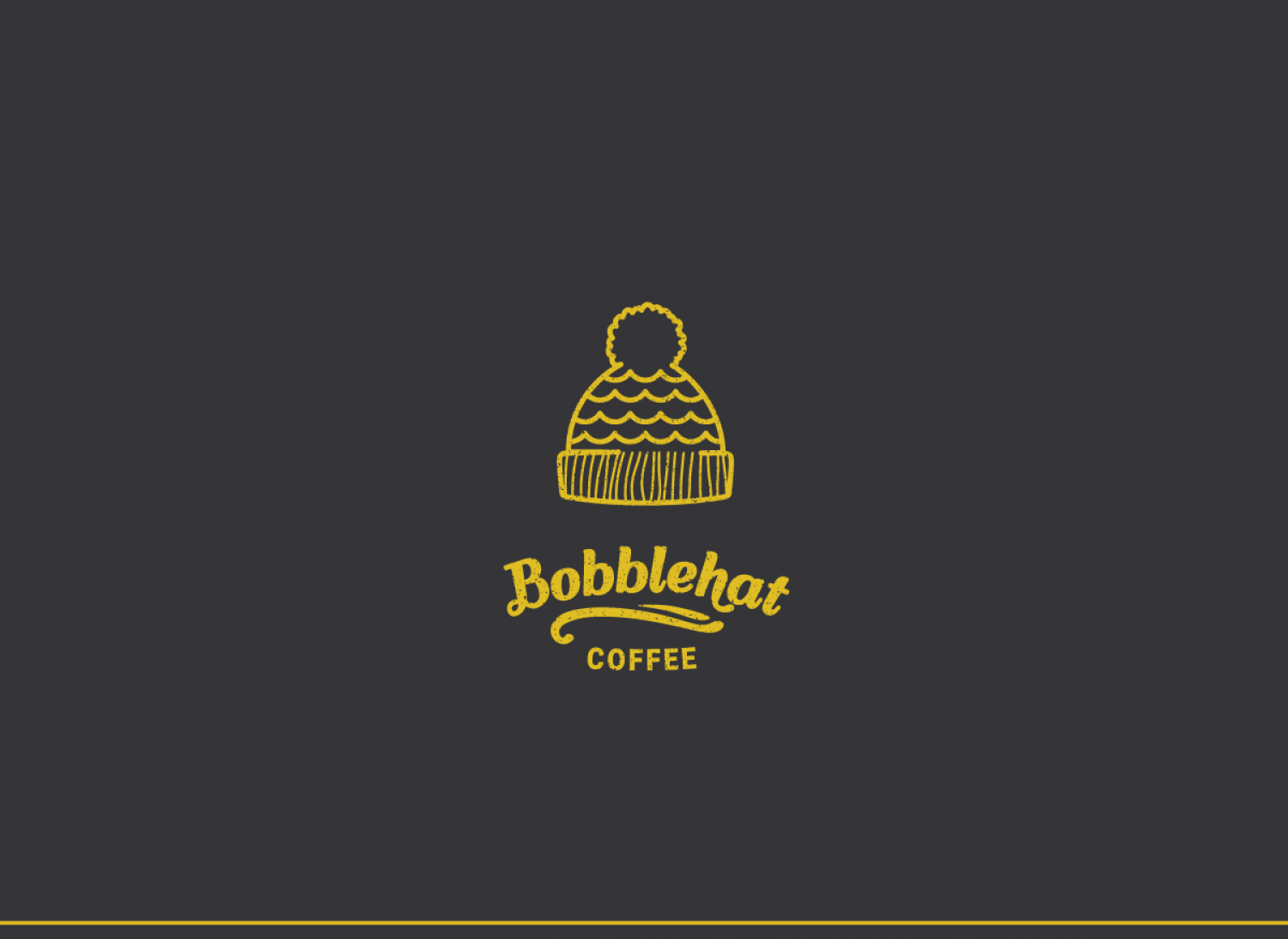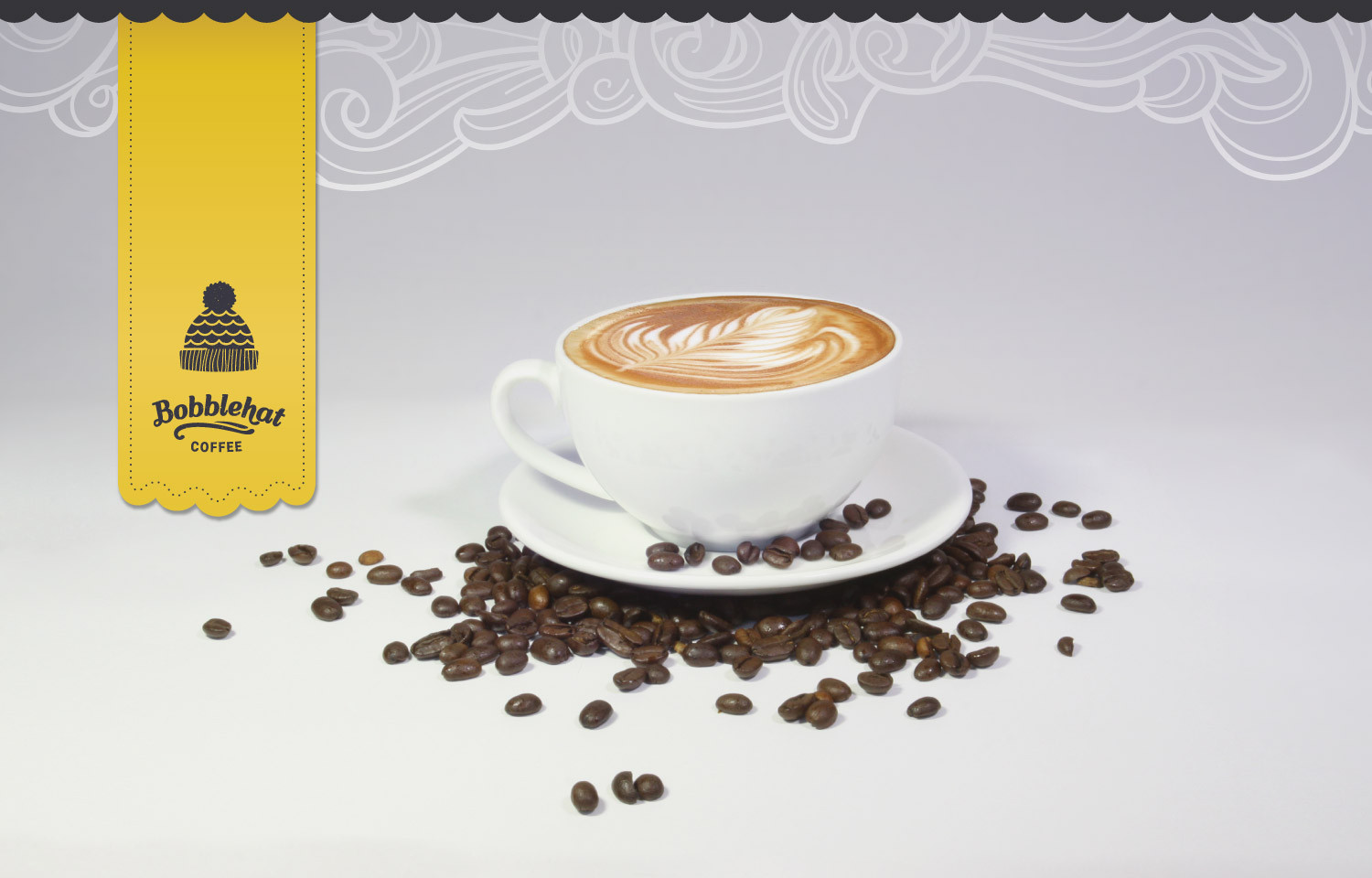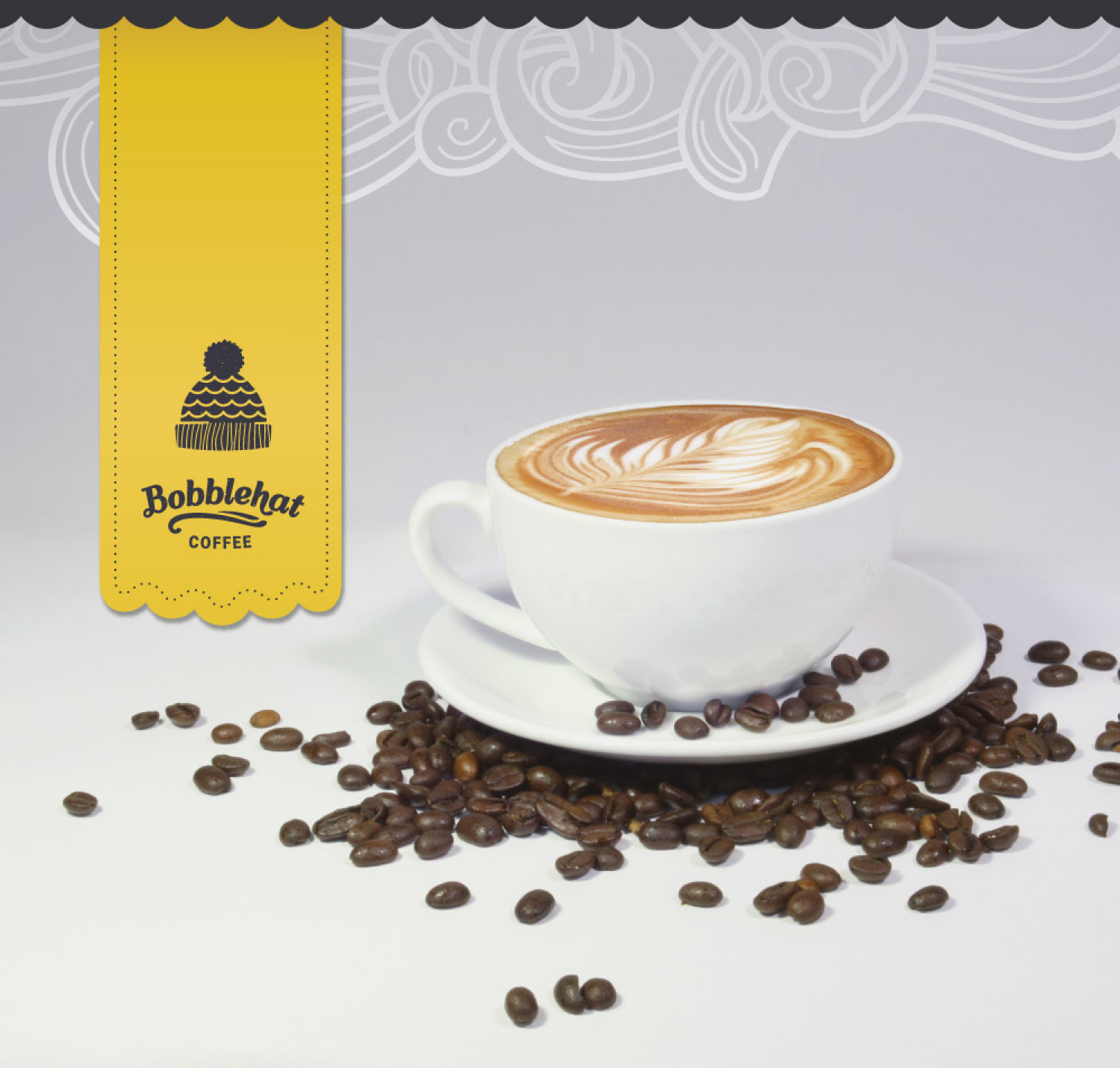 More projects
Bobblehat Coffee
After the success of Ground's first homebrewed coffee (Purple Dragon), we were approached about producing a few designs for a very cool new coffee brand called Bobblehat.
We started with the logo, working through a variety of interesting possibilities and iterations until we came to the final version (we think it looked fantastic but you can decide for yourself!)
The next big thing was the coffee bags themselves. The folks at Ground opted for some very swanky matte black coffee bags so we produced a label design with a black and yellow colour scheme, adding the logo, the all important information, and a few illustrated flourishes to top it off. We designers certainly do love a good flourish!
Client
Ground Espresso Bars
Year
2016
Type
Branding
Logo Design
Coffee Label Design
×
× Close popup