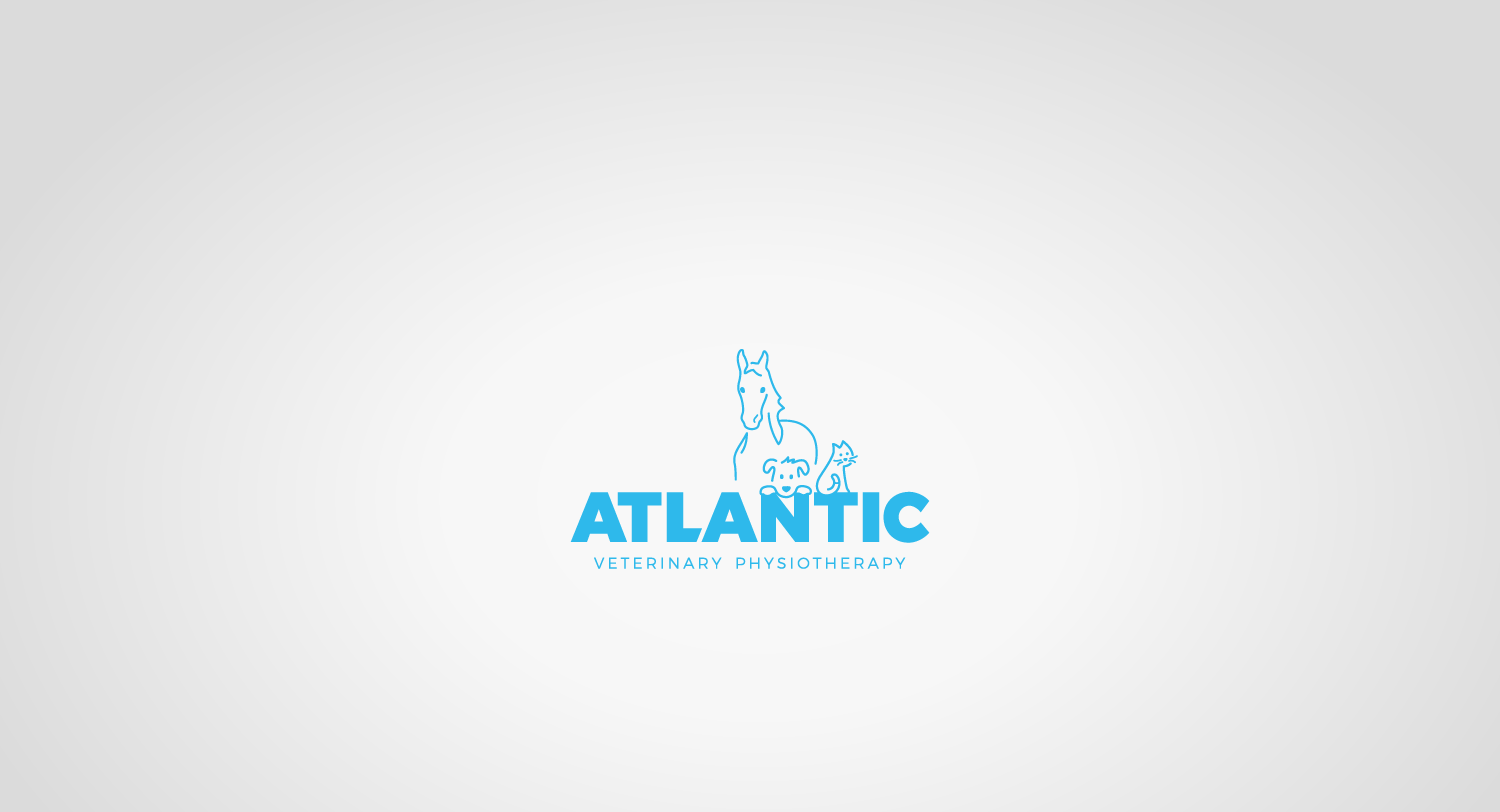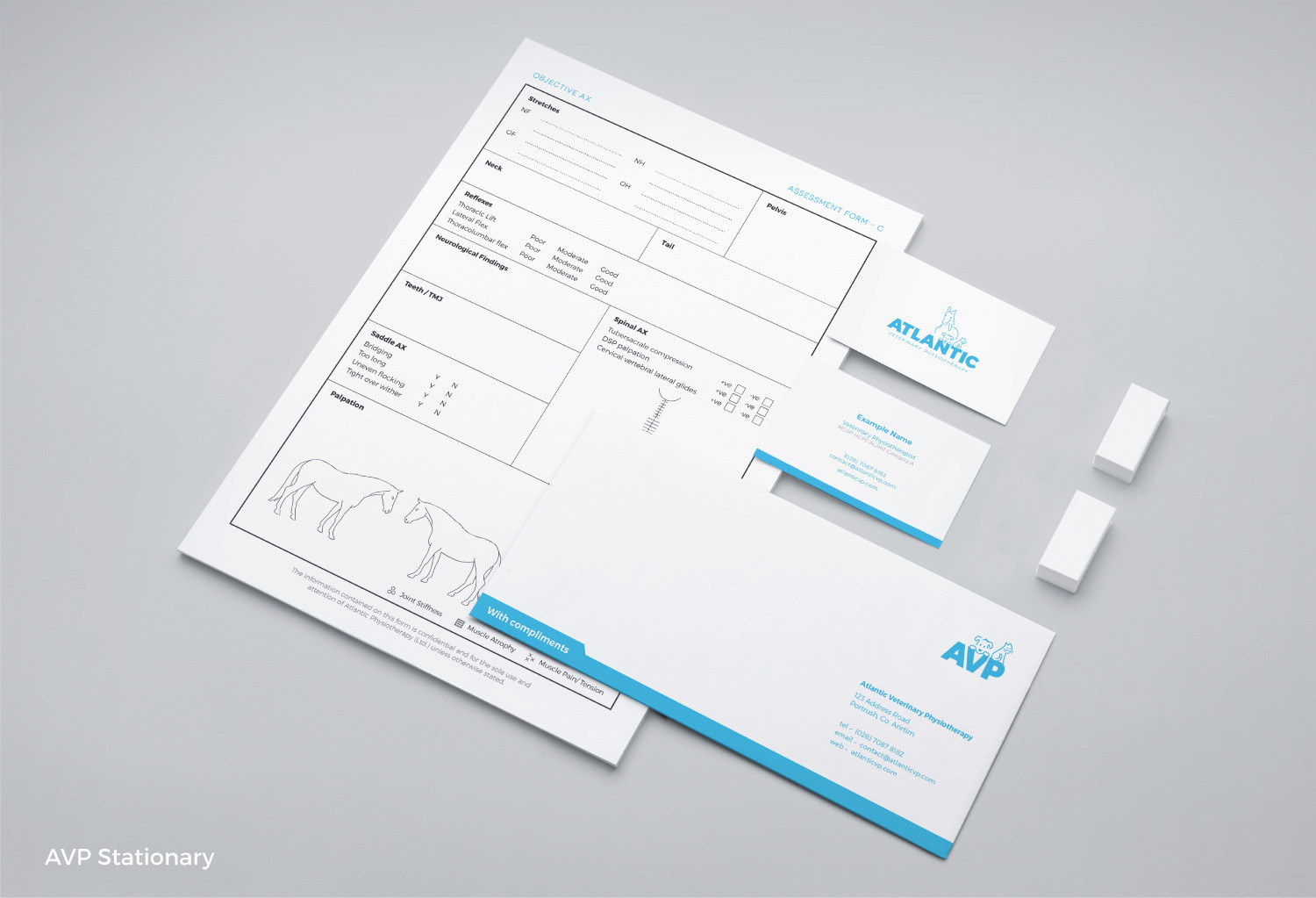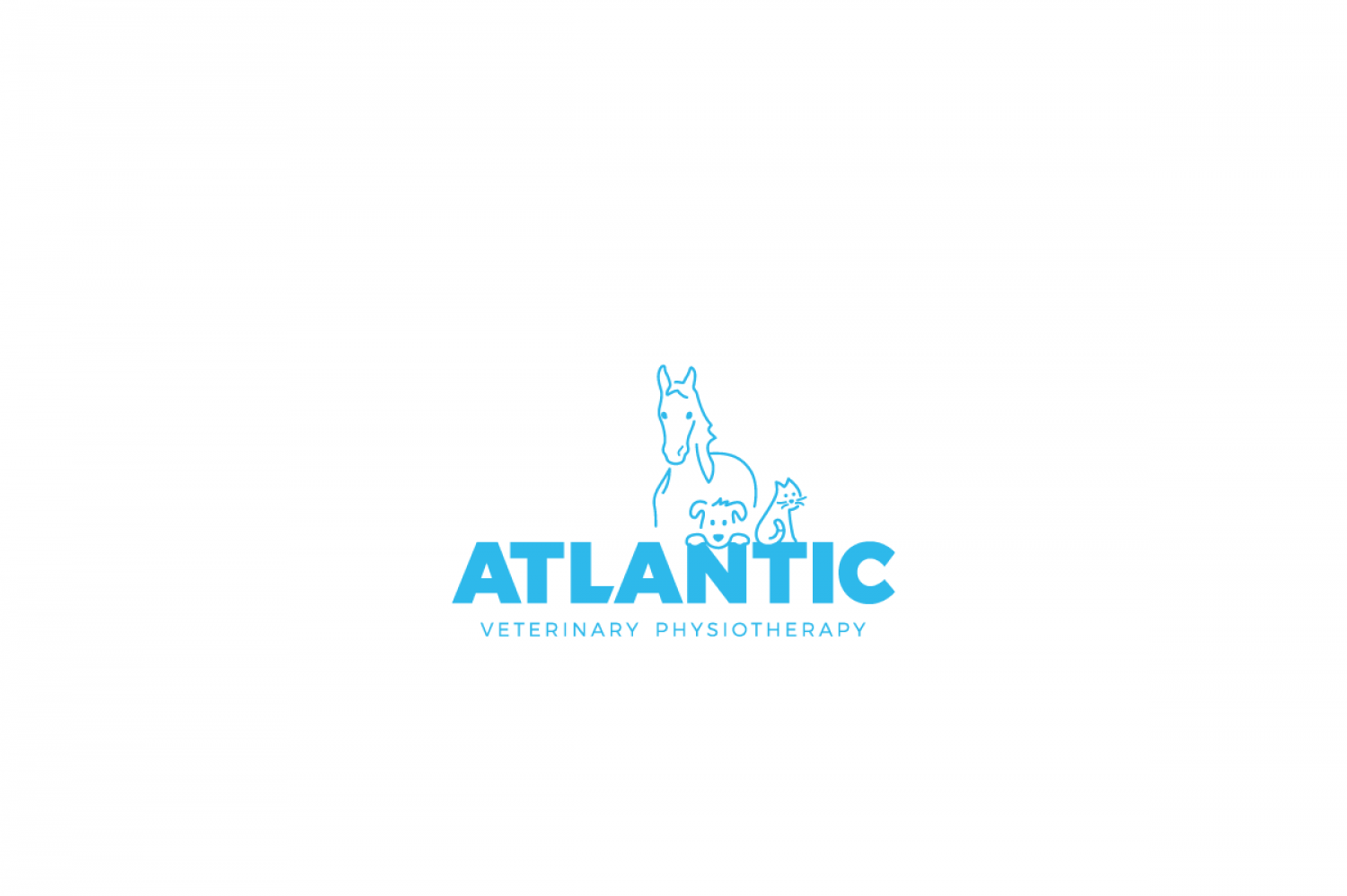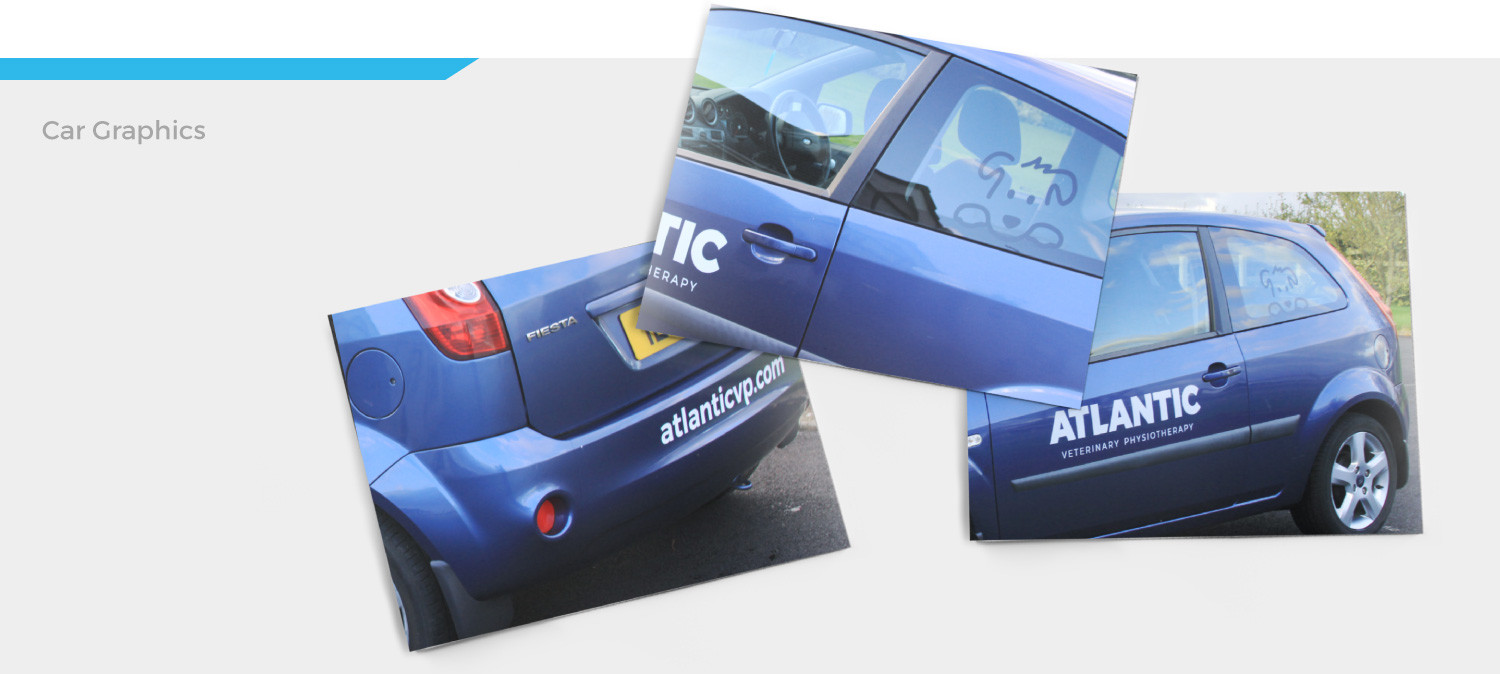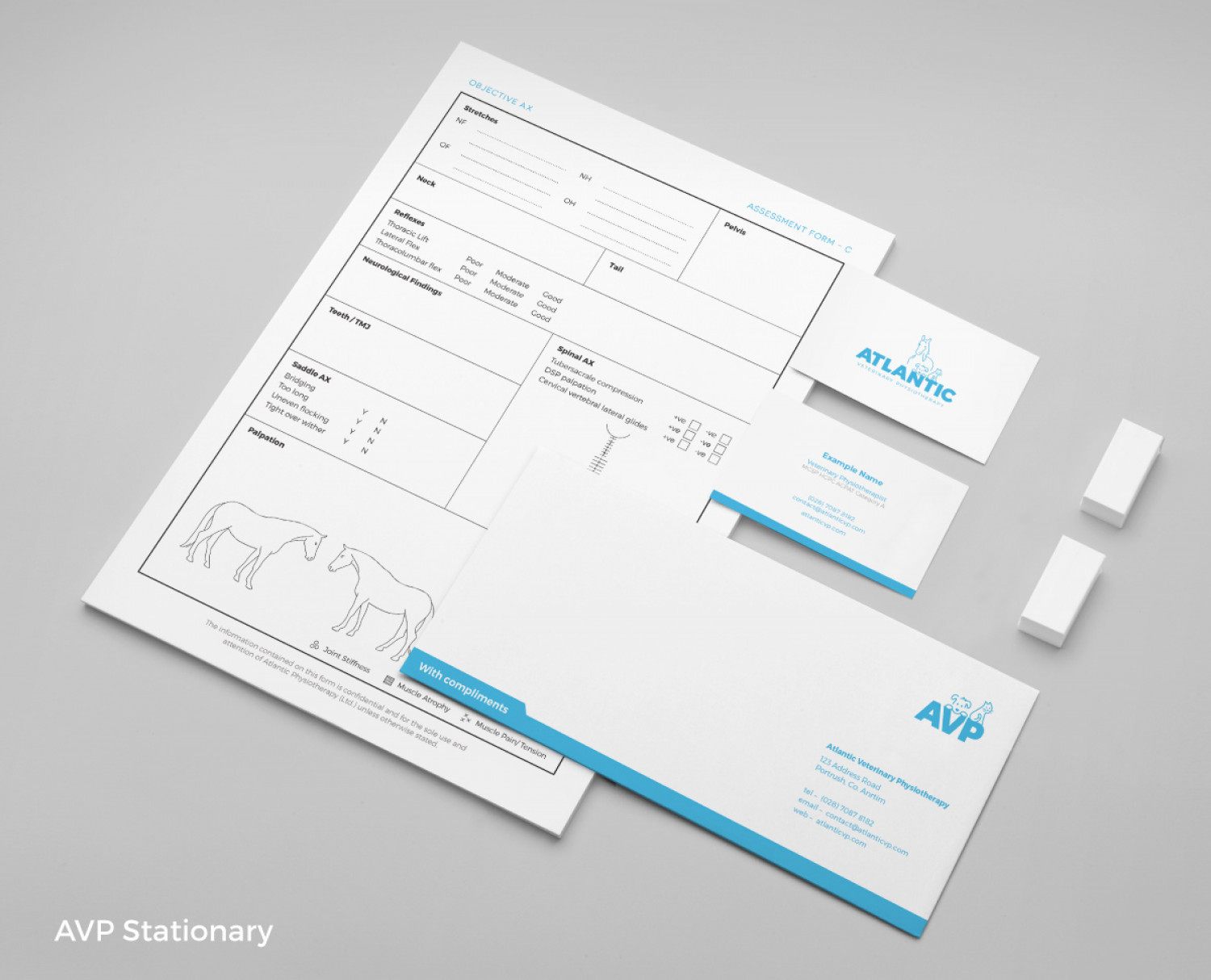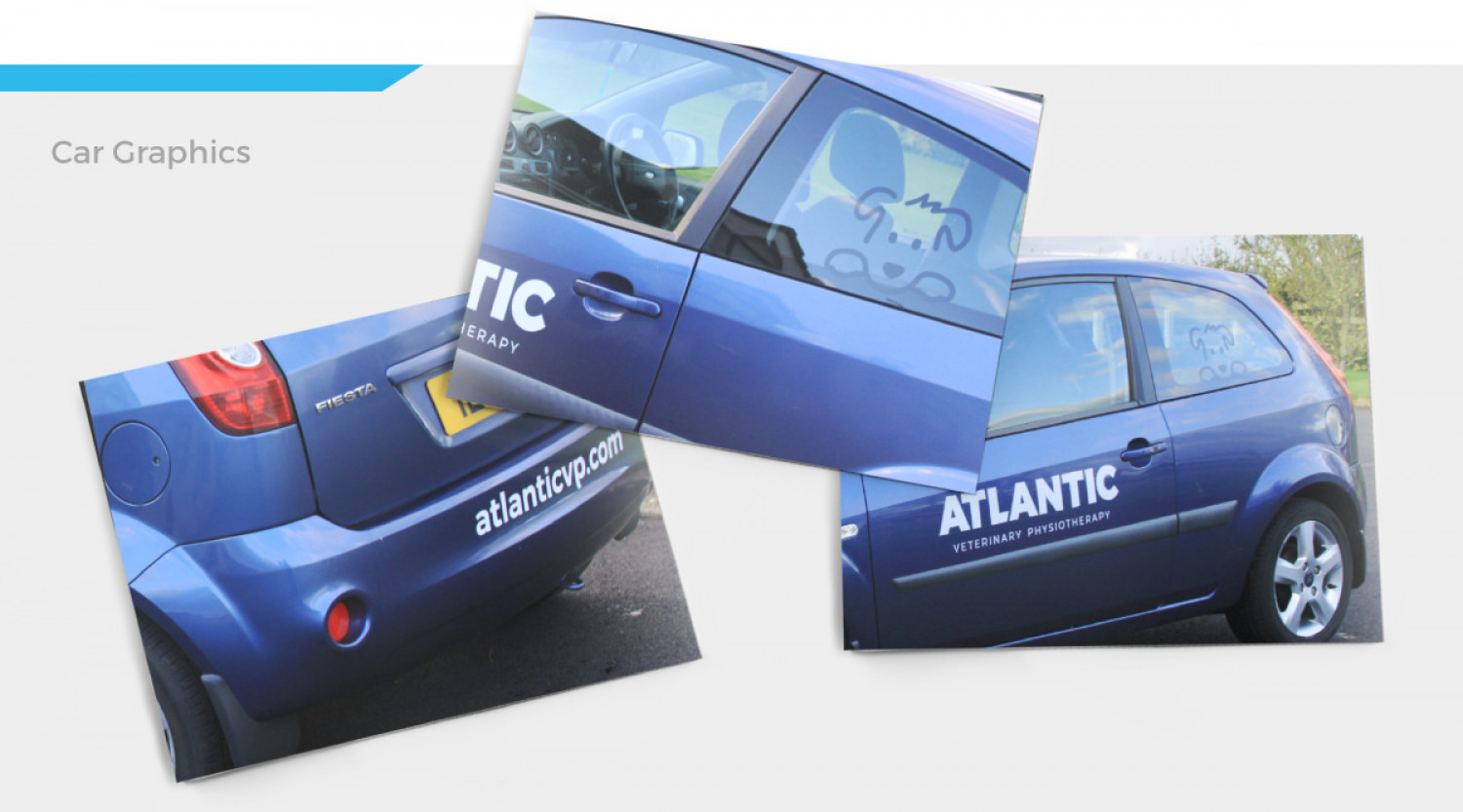 More projects
Atlantic Veterinary Physiotherapy
As one of only a handful of qualified Animal Physiotherapists in N.I., AVP wanted their business branding to outshine the competition and embody their extremely high standards – Clean, clear and friendly, but above all, professional.
We worked hard to get the branding just right, and produced a wide range of branded documents and stationary. Everything from business cards to invoices, letterheads, and even a series of technical assessment forms! It was extremely important that everything looked fantastic and worked perfectly.
Our last task was to design stickers for the company car. We opted for some clear and professional details around the outside of the car, with a little subtle bit of fun sneaking in. Did you spot that doggy in the window?
Client
Atlantic Veterinary Physiotherapy
Year
2016
Type
Logo Design
Branding
Business Cards
Business Stationary
Vehicle Graphics
×
× Close popup