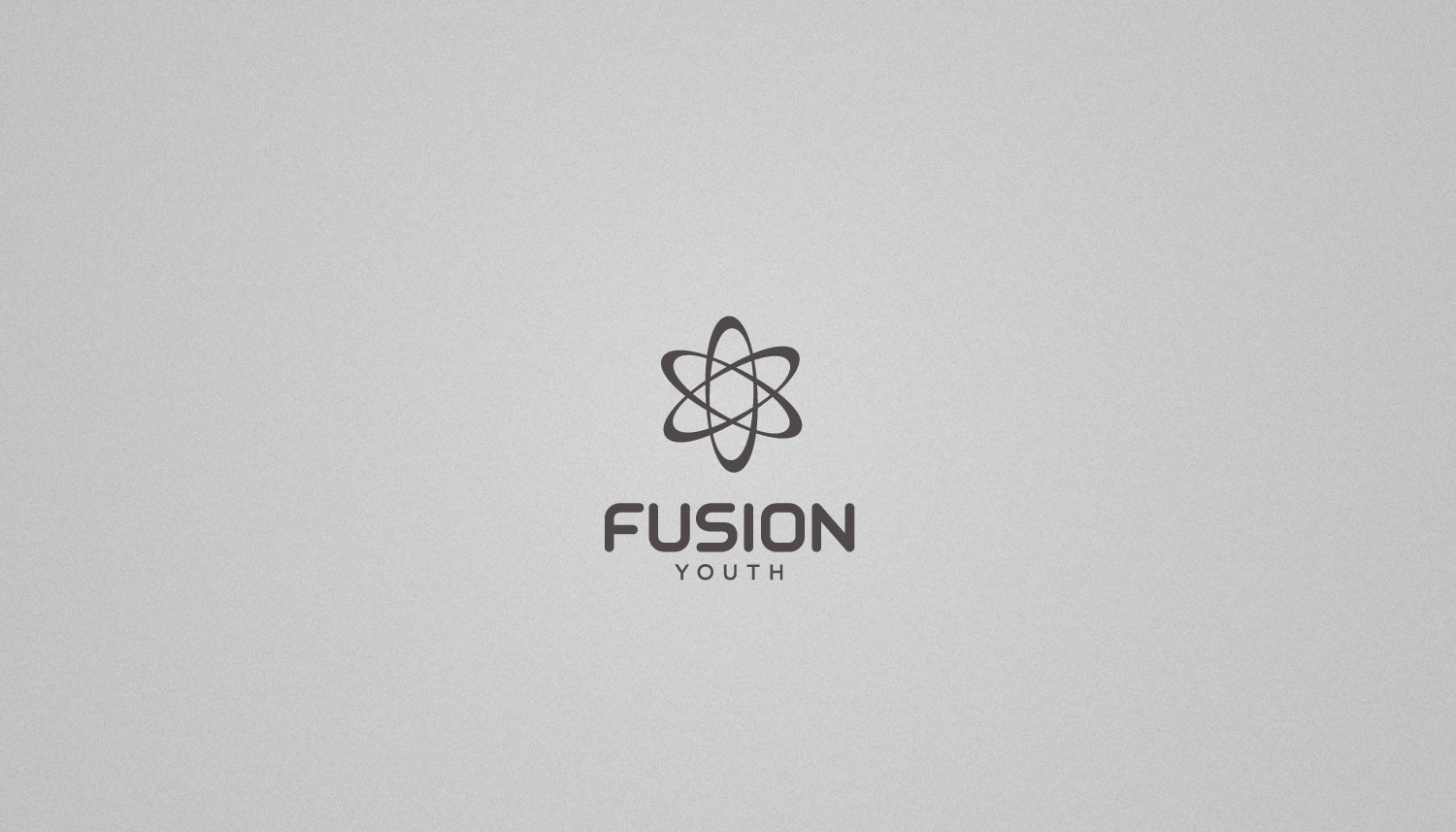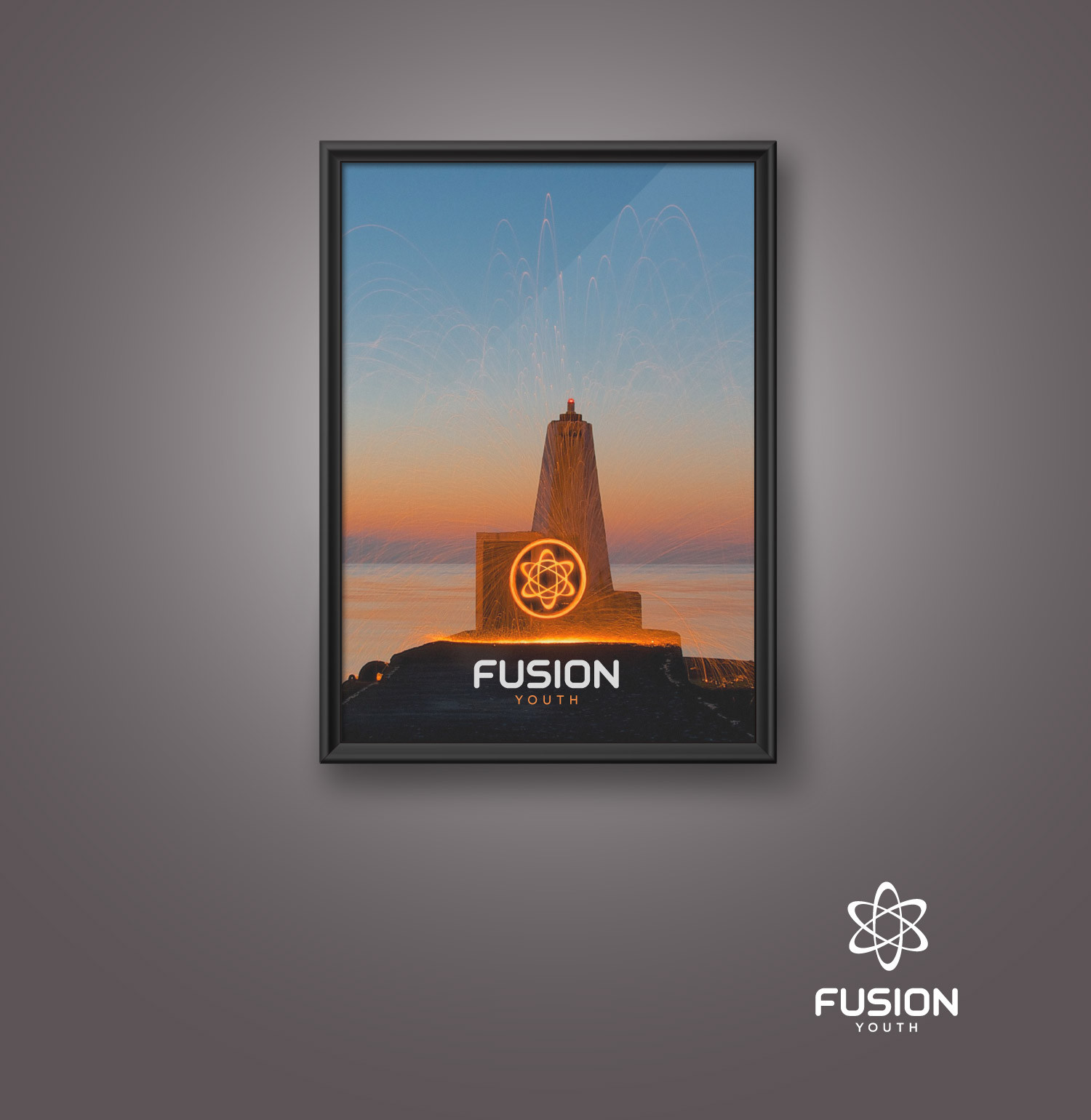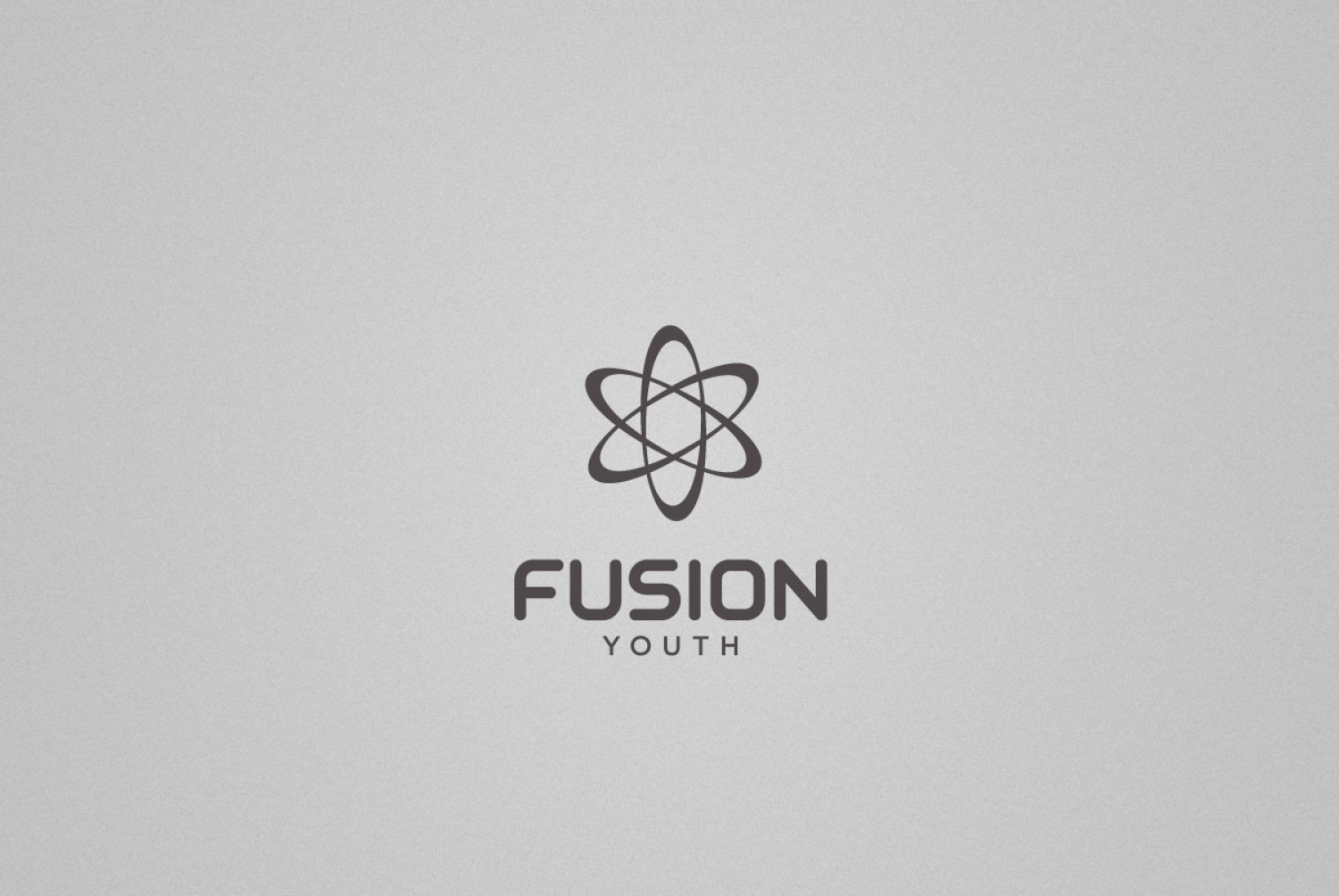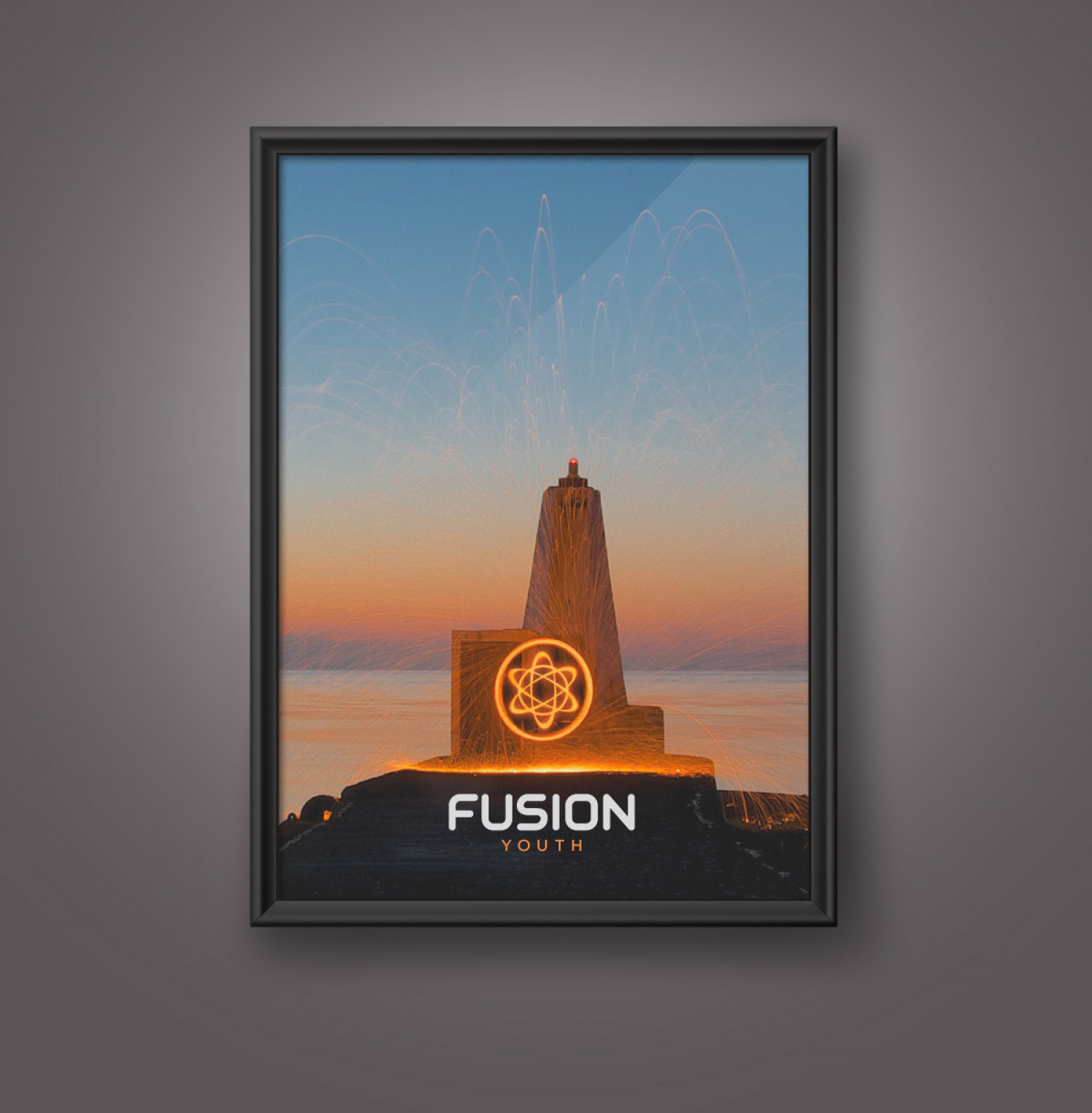 Fusion Youth
When a number of church groups came together to run joint youth events, they needed a logo design for their new ministry called 'Fusion Youth'. We worked on a number of different logo options –including the one shown– before producing a final design, and a few promotional printed materials.
The project brief came with a fantastic light painting photograph of a local seaside landmark which provided a basis for the following poster design and a bit of direction throughout the brand development.
We really loved the simple elegance of this logo!
Client
Fusion Youth
Year
2014
Type
Logo design
Branding
Poster design
×
× Close popup