Welcome to Asylum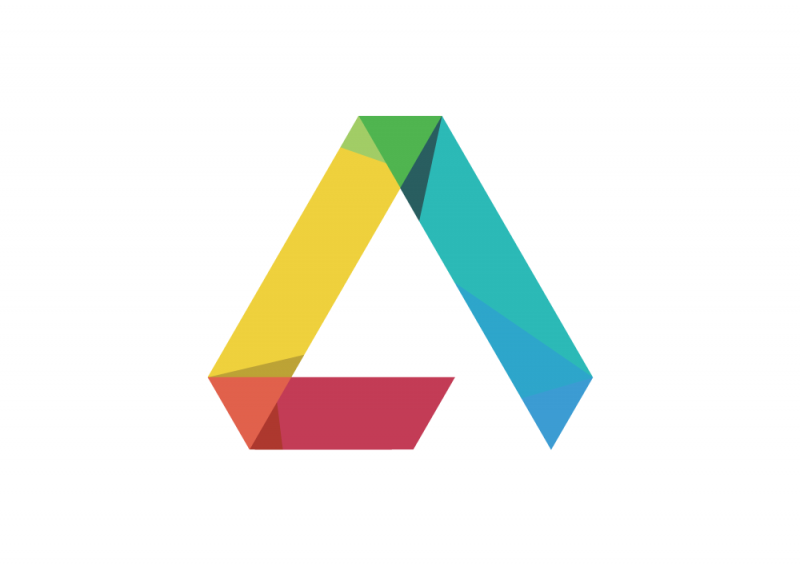 It's been a long time coming, but finally and without any further ado, we're extremely pleased to welcome everyone to our brand new website!
Today we have the privilege of launching our new brand – a new name with a new website, and a totally new look (you can read all about that rebranding process here). We now have lots of exciting new projects for you to look at, and plenty of other interesting stuff to read and see. We're even working on some brilliant behind the scenes features for our amazing clients (make sure to keep an eye out for that!)
We want to celebrate today about a new chapter for us as a company, and to all of our clients –past, present and future– we thank you for helping us to get here, and hope that you love our new style as much as we do. Of course, we might have changed a little on the outside, but for us it will always be about the same great service.
There are bigger and better things to come, and we hope that you're as excited as we are!
In the meantime, why not take a look around?