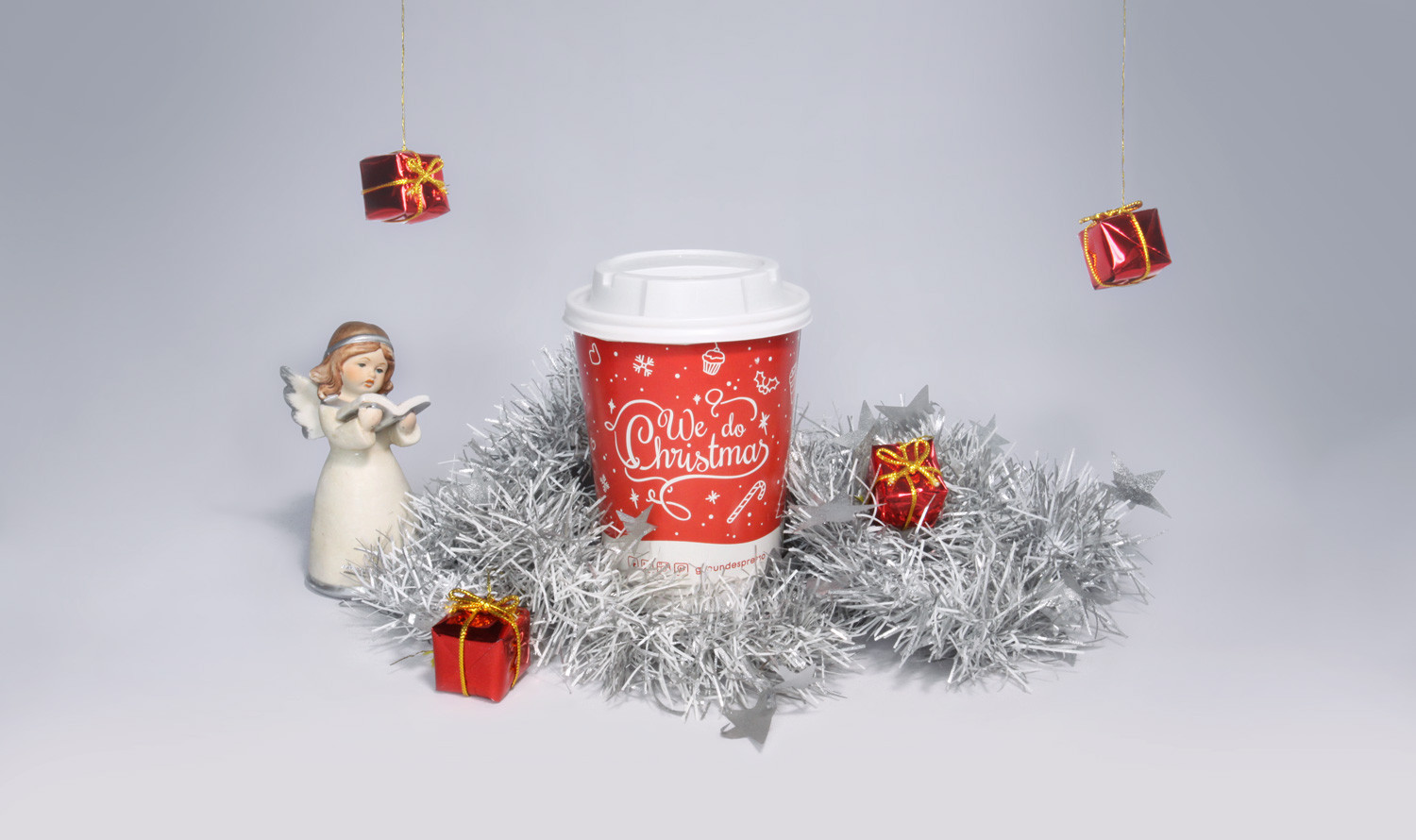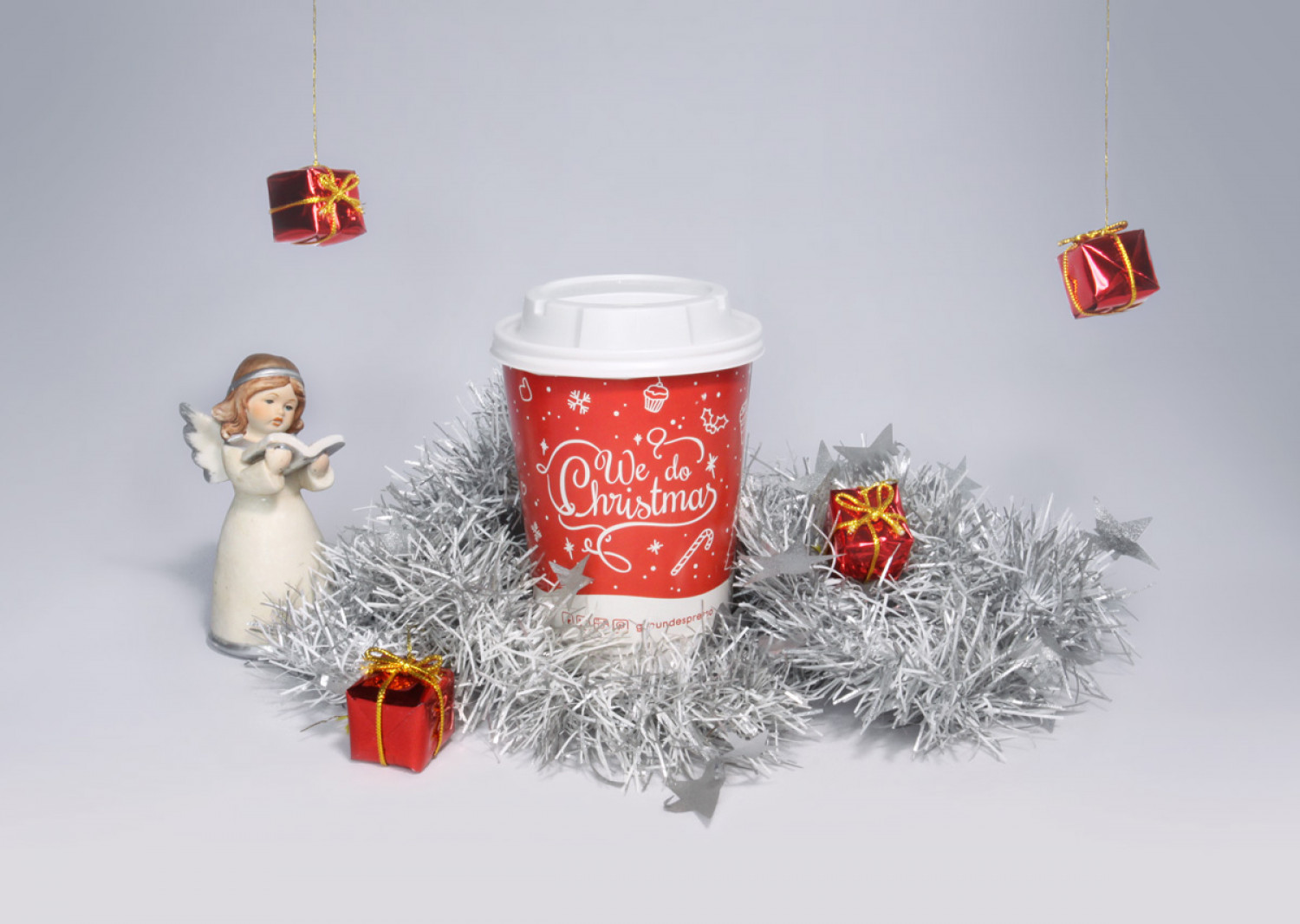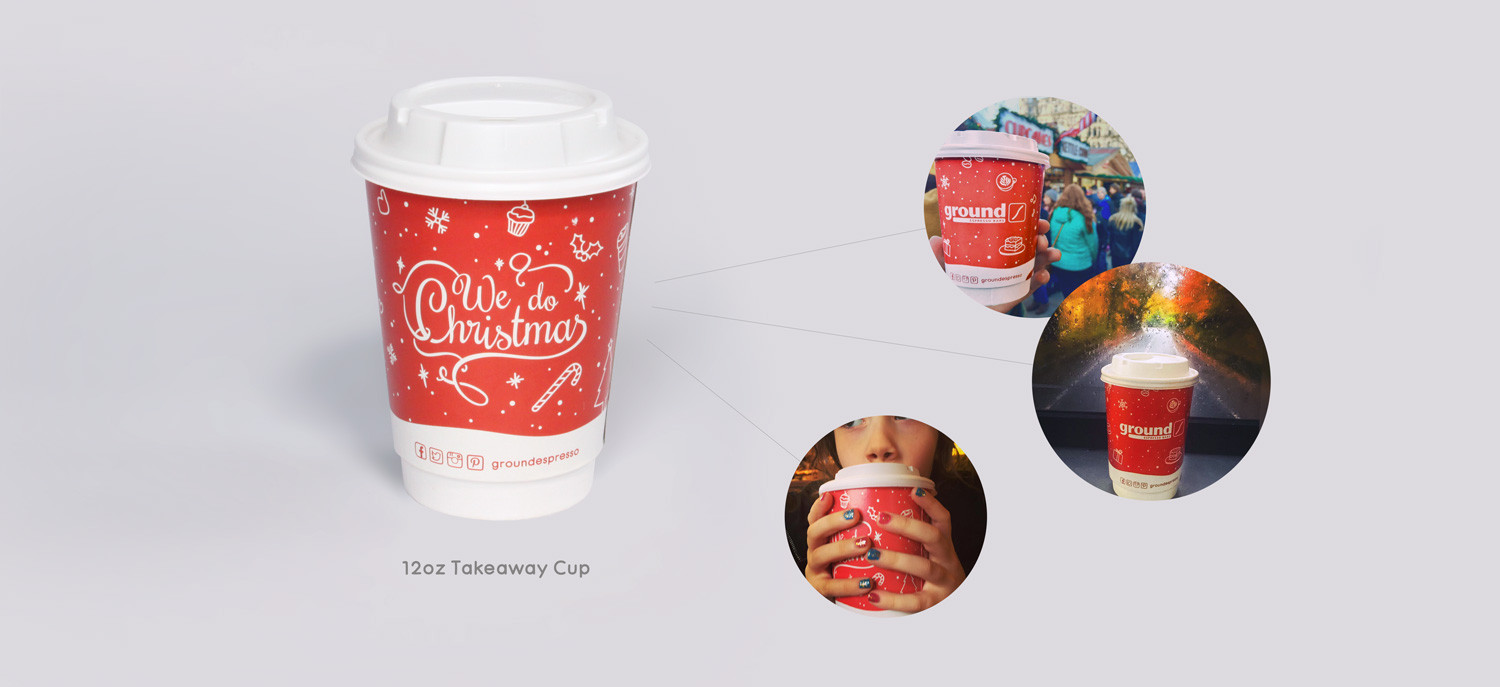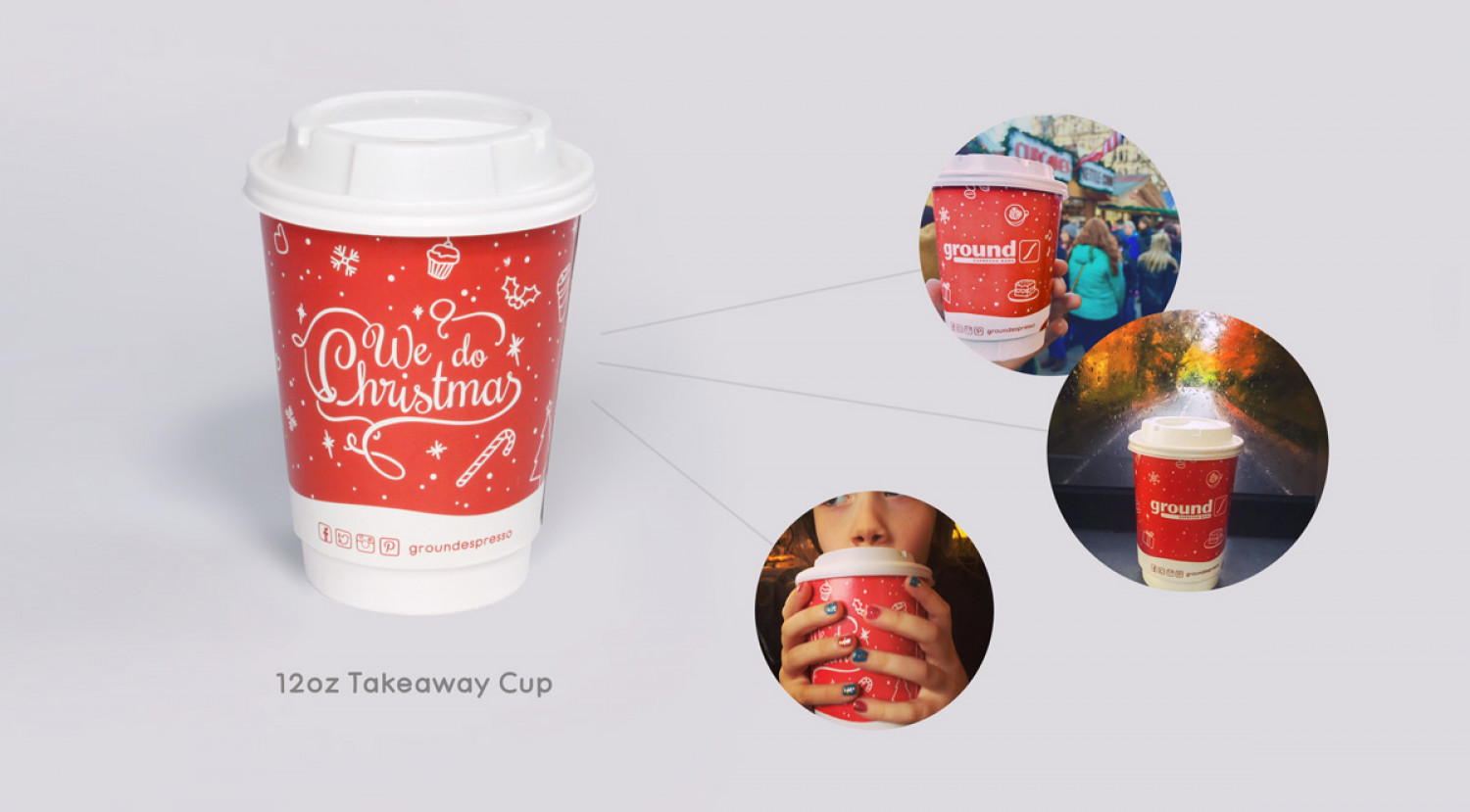 More projects
Ground Christmas Cups
Christmas cups might be one of our favourite trends of recent years, partly because design in the headlines is always great news, but mostly because we love to hear people of all walks of life getting involved and talking about design!
So of course, when we were given the opportunity to weigh in on the Christmas cup scene, we jumped at the opportunity!
For Ground's Christmas cup, we produced a number of festive concepts before narrowing it down, combining different elements to create a very cool final design. It might not be as "swish" as Starbucks, but it says a lot more about what Ground is all about and a LOT more about Christmas! We say it has personality, but what do you think?
Client
Ground Espresso Bars
Year
2015
Type
Takeaway Cup Design
Illustration
×
× Close popup