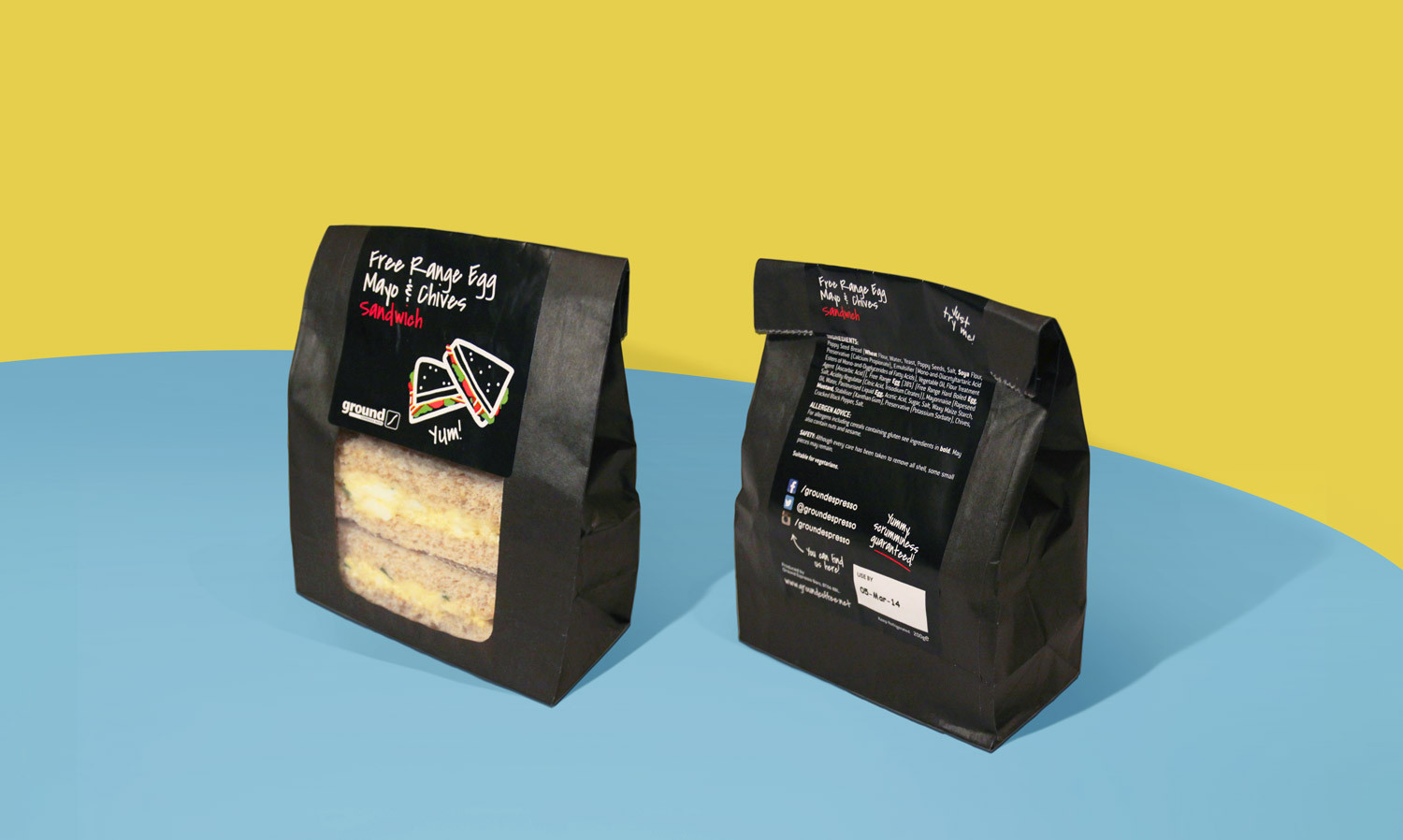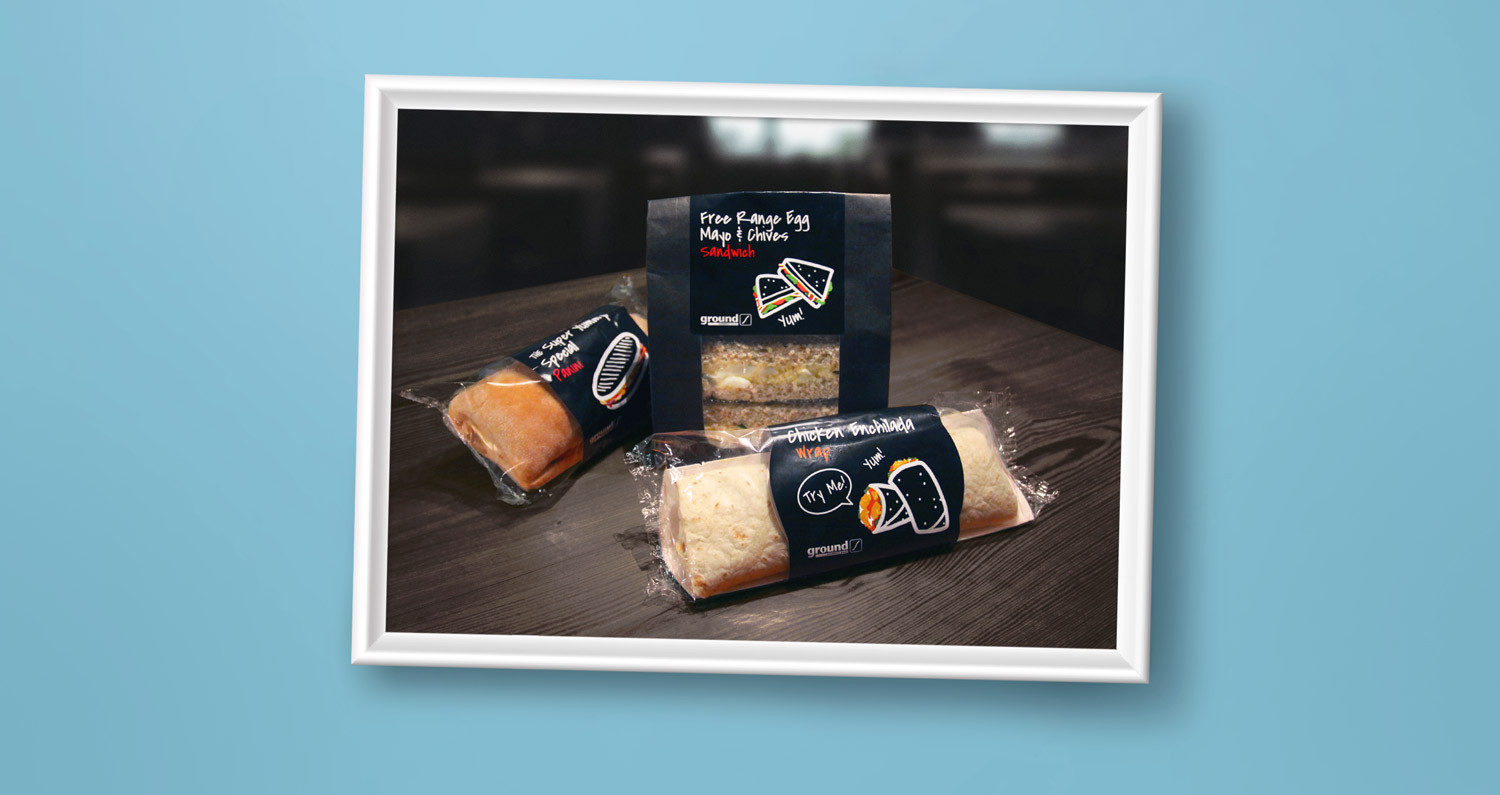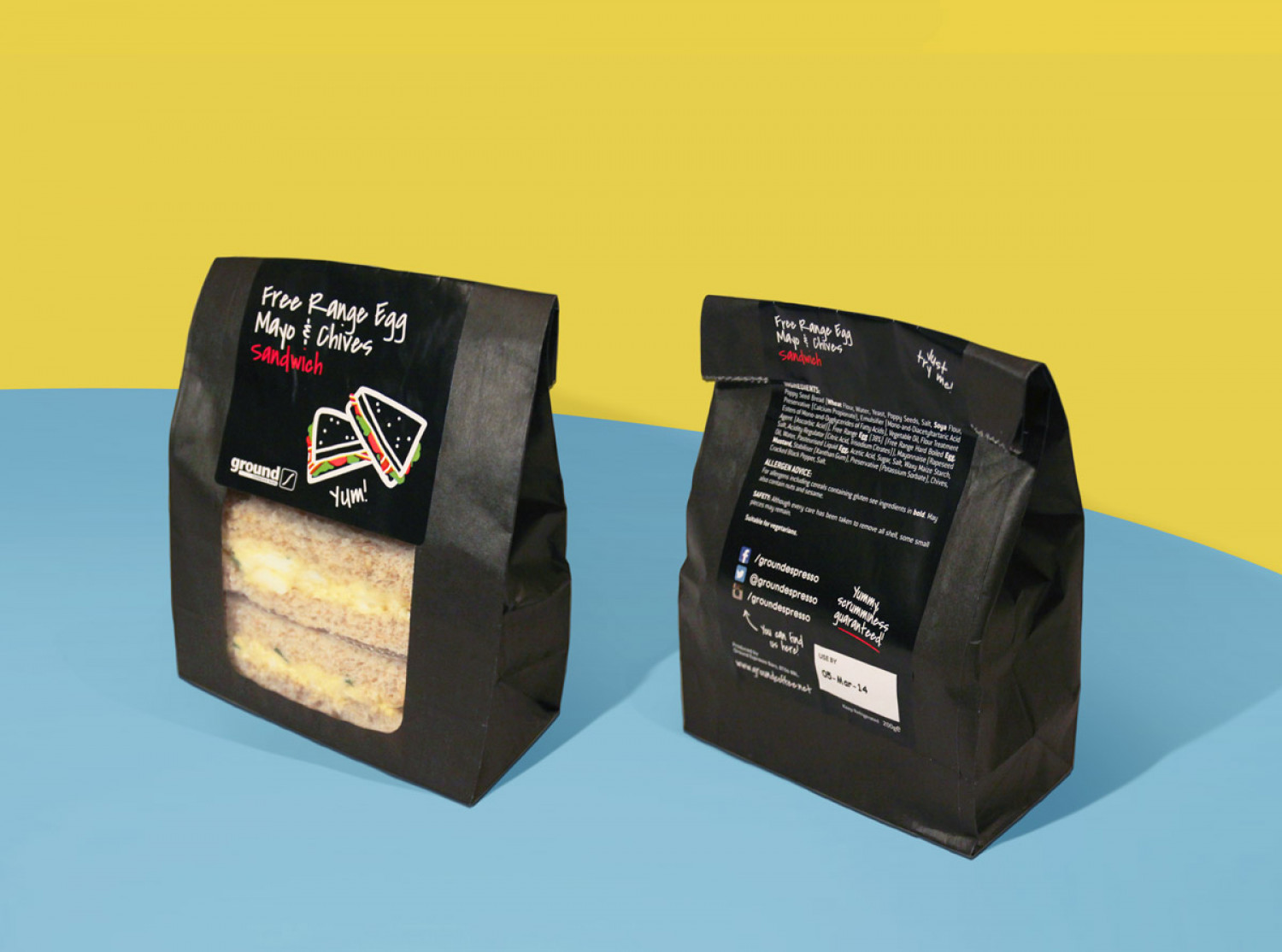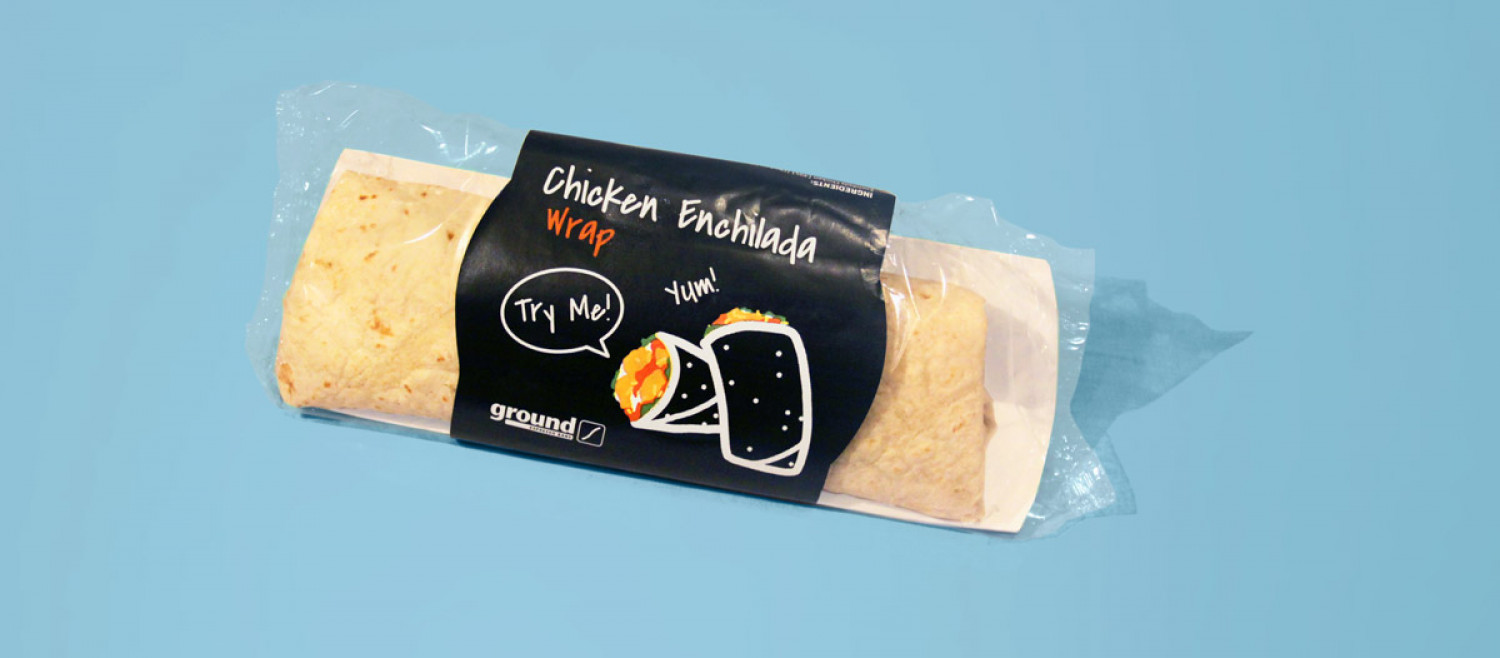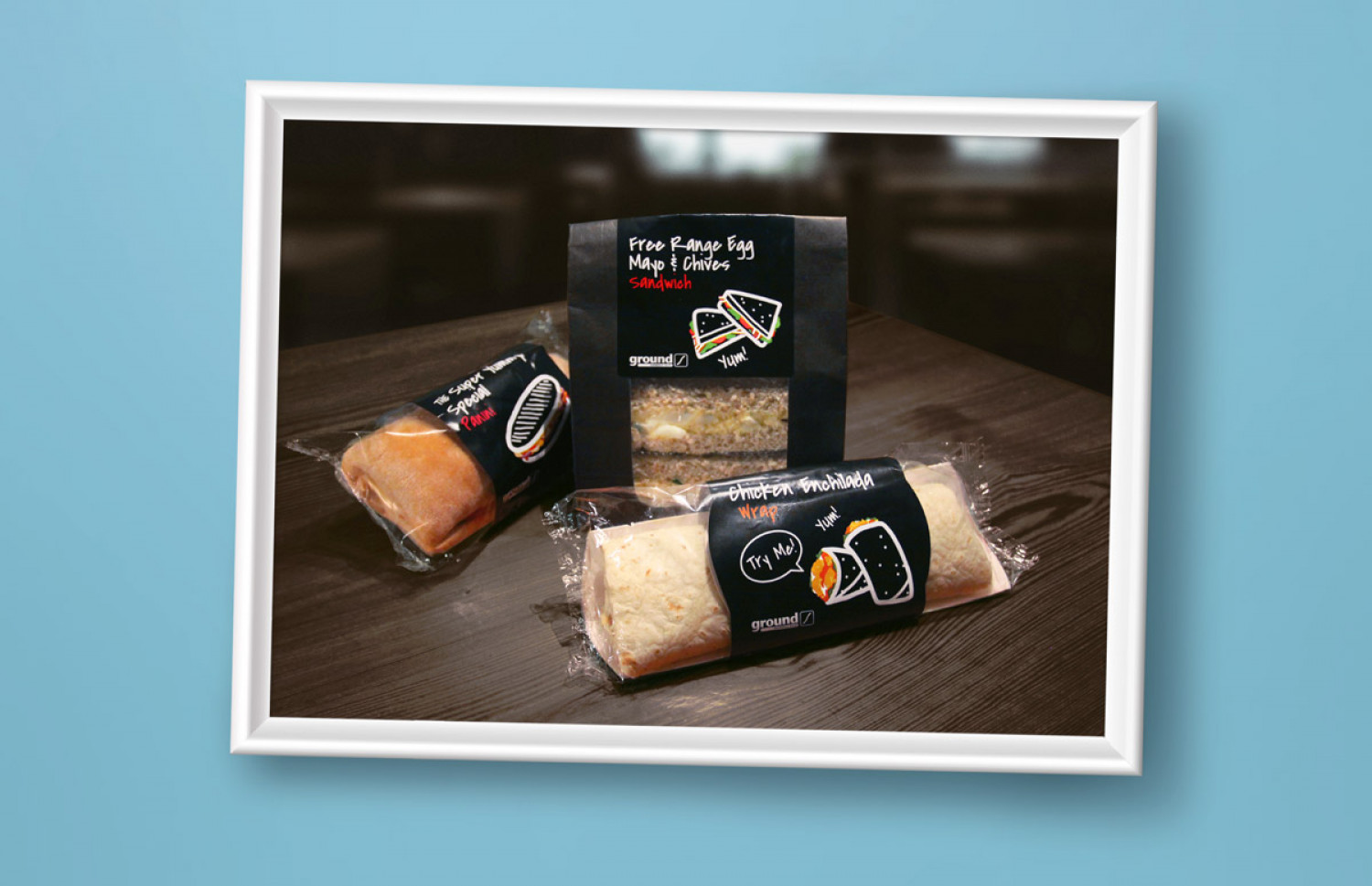 More projects
Ground Deli Packaging
With Ground rapidly expanding their number of stores, they decided to try out some pre-packaged food, rather than having sandwich counters in every store (that's smart thinking!). To help make this a reality, we were asked to produce some designs for a new range of food packaging, and we were certainly very keen to help!
Ground already had a well established brand, so we based our designs in their pre-existing style, and just had a lot of fun drawing up different ideas and illustrations for all the different foods, products and label shapes!
The folks from Ground had loads of great ideas as well, and the packaging ended up full of friendly slogans and funny bits for their customers to enjoy. Look closely and you can spot a few!
Client
Ground Espresso Bars
Year
2013
Type
Packaging Design
Design for Print
Custom Labels
Illustration
×
× Close popup